Things Ain't What They Used To Be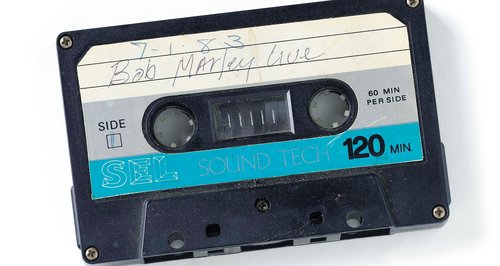 There was big news in the world of kids TV as it was confirmed that Danger Mouse will be returning to screens to entertain a new generation of little people.
Ed was so excited that he convinced himself that everything in the past was better than it is now. He misses old technology, like using cassette tapes to record music and he also misses the old school crisps.
Rachel wasn't convinced and thinks that Ed is remembering through his rose tinted spectacles (that match those famous red shoes). So we asked you to tell us the things that you miss from yesteryear.
Plenty of you seemed to be swayed by technology, missing old TVs and the days before social media. But, even more of you were guided by your stomach! Our text system nearly crashed under the weight of people protesting that chocolate bars are smaller now than they used to be! You seemed especially upset about those round chocolate biscuits that keep your wagon on the road...
Listen here to Ed talk of some of his old favourites, and hear from Mike who liked reading material with his dinner: