Things you should keep to yourself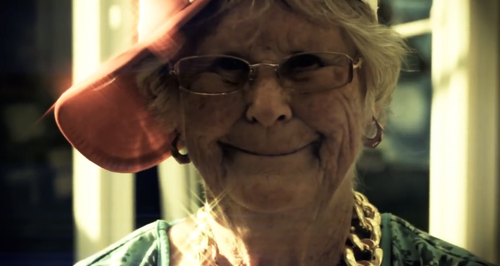 Ever had someone say something rude to you? Or have you said something you thought was rude by accident?
Rach went to a supermarket the other day to buy alcohol, the lady went to ask her for ID and then saw how old she was and said she thought she was young!
That turned out to be very awkward and embarrassing, we all say things sometimes that we should really keep to ourselves!
Have you ever had a similar moment where someone's said something rude to you?
Or have you been guilty of it yourself?
Take a listen to some of your experiences here:
Check out the rest of the breakfast pages here: