What have you been missing out on?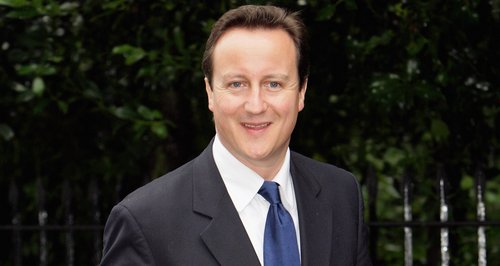 We've been on holiday, and missed out on a lot at home when we were away!! What have you narrowly missed out on?
The Prime Minister David Cameron came into work when we were off on our holidays, gutted!!
We wanted to know what you've missed out on?
One guy even missed out on meeting 3 of The Jackson 5 as his family were a bit tipsy!
Take a listen here:
Breakfast Blog: Narrowly Missed Out
Check out the rest of the breakfast pages here: