When Do You Relax?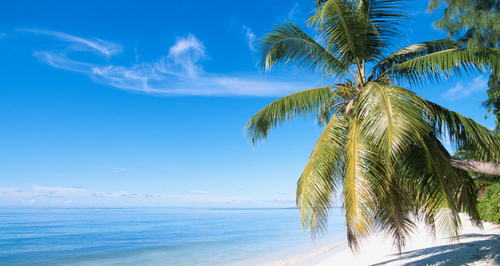 You know the feeling. When you go on holiday and finally go "ahhhhh". That moment where you relax and forget all the stresses of home.
The scientists have been at it again and they have come up with some research that they reckon shows when this time is for most people. Apparently we don't fully relax on holiday until around 7pm on the THIRD day!
Surely it can't take that long can it? If you're only away for a week that's nearly half of your holiday gone!
We think it's got to be earlier so we asked you when you usually feel relaxed on your holidays. Gez text us to say that he starts to relax around a week before he goes! He calls it wind down week (we totally know what you mean, although it definitely doesn't happen here if you're reading this bosses!).
Amy let us know that she relaxes when she first hits that sun lounger and feels the heat of the sun on her face!
Listen to this clip to hear more tales of relaxation: