Where Do Babies Come From?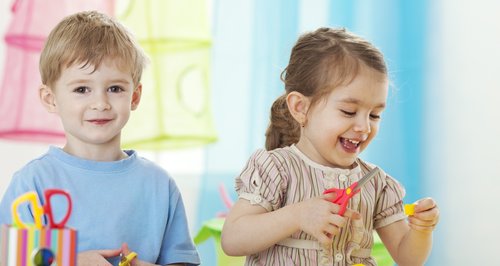 Kids are being taught about "the birds and the bees" younger than ever, but do children really know the answer to that most difficult of questions?
We asked you to film your kids answering the question "where do babies come from?" and you didn't disappoint. The answers ranged from the hilarious to the super cute, with a few embarrassed faces in thrown in for good measure.
We loved your work so much that not only did Ed and Rachel play some of the responses out on the show, we've also managed to get all of them into one big video answer!
Feel free to keep sending us your videos. We're @HeartBreakfast on Twitter and Heart West Midlands on Facebook.
Hear Ed and Rachel play some of the responses:
Watch the full video: