Who were you named after?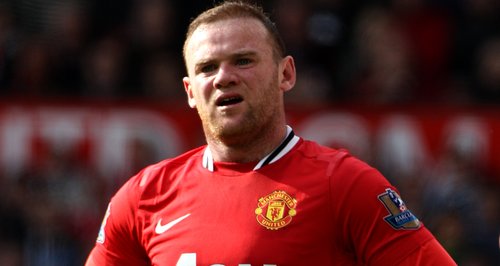 A girl has been named Rooney after Wayne Rooney, we wanted to know who you're named after!
Are you named after a celebrity or movie star?
Here's some of yours -
My name is Val and I was named after a Russian astronaut Valentina Tereshkova I have been 90 years old since the day I was born!!!! X x x
I was named after Jason Donovan. My sister was a big fan of Neighbours in 87, my mum is Scottish. Still trying to pull Kylie!
I am named after Bewitched TV character- Samantha! Twitch of nose and magic- I wish.
Take a listen to some more here:
Breakfast Blog: Who are you named after?
Check out the rest of the breakfast pages here: