Workplace Peeves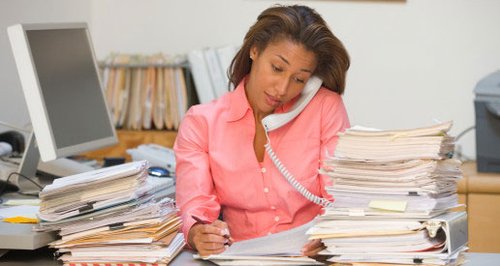 What REALLY aggravates you in the workplace?
The top things that get on our nerves at work include being copied into emails that are nothing to do with you and freezing cold air conditioning!!
Here's some things that really aggravate you:
Louise - People not taking their turn to make tea!
Marc - PC booting up time!!
Eddie - Fire drills that only ever seems to occur when it's raining!
Claire - People using the toilet paper to dry their hands, instead of the towel.
Take a listen to some more of your top workplace annoyances here:
Breakfast Blog: Workplace Peeves
Check out the rest of the breakfast pages here: