Sleeps Till Santa: Sign Up!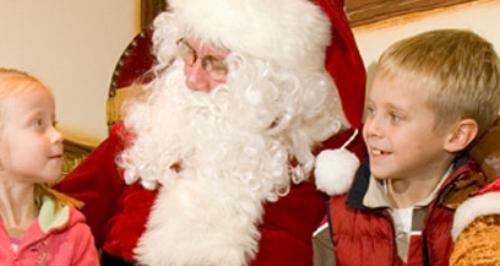 It's back and this time the boss isn't standing in our way!
Forget the advent calendars. The only way to count down to the big day is back and we need you!
Our daily musical tribute to the big man returns and you'll be able to hear Sleeps Till Santa every morning with Ed and Rachel on the breakfast show at 7:30 and 8:30am. You'll help keep the West Midlands up to date with how long is left until presents and turkey!
Would your child (or you!) like to introduce the countdown and tell Ed and Rachel how excited they are about Christmas? Simply sign up using the form below and one of our elves will be in touch!