We Gave Away A £250,000 House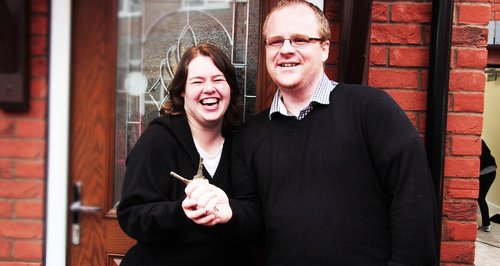 50 Keys, 50 life changing stories. We've found our winner of the Heart House
Heart and Damson Homes have just changed the lives of one family in the West Midlands by handing over the keys to an incredible new 3 bedroom house.
Philip and Sam from Walsall Woods had the lucky key out of our 50 finalists and it was their key that opened the door to the house live on Heart Breakfast. Watch and listen to when we changed Phillips and his family's life...forever!
Phillip from Walsall is the Heart House Winner!
The Full Story of the Heart House!