Studley Grange Craft Village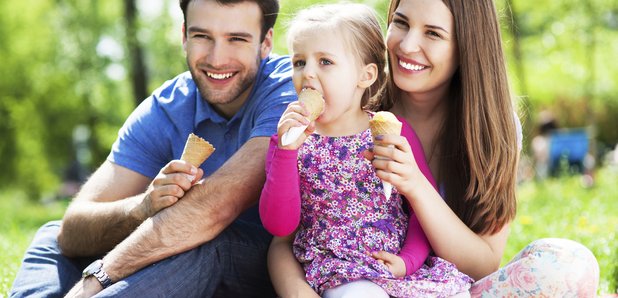 At Studley Grange Butterfly World and Craft Village, you'll find the perfect family day out for all ages.

Craft Village:
Enjoy their Craft Village, where there's loads to do and see! Browse through the units, where you can shop for gifts or watch people getting crafty! Or better still have a go yourself! Whether you're 8 or 80, you'll find something fun to do.
Butterfly World & Farm Park:
They've a complete menagerie at Studley Grange, with animals and insects of all shapes and sizes to see, meet and enjoy! Take your first step and you're in the tropics here in Wiltshire as you wander in their butterfly house with its lush vegetation & fish pools, with various free-flying butterflies around you.
It's then on to the zoo area where you'll find their indoor reptile house full of creepy crawlies before saying hello to their resident giant tortoise, wonderful meerkats, otters and Rigby the Racoon. Finally, their farm park awaits, where geese, goats, chickens, pheasants, pigs, sheep and lambs (in season) are everywhere and all looking forward to greeting you!