Upavon: 3 Year Old Dies After Being Found In Pool
11 July 2014, 09:36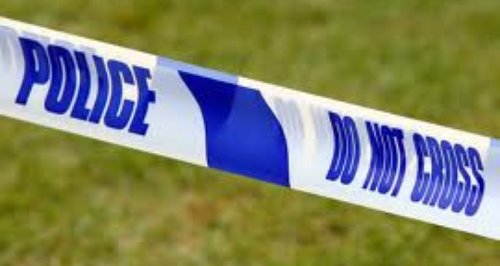 Police have named a three year old boy who died after being found in a swimming pool in Upavon on Wednesday.
He was Jack Rowe, who lived in the village.
Wiltshire Police were called shortly after 7pm on Wednesday to reports of a missing child, Jack was found shortly after 7.20pm in a nearby swimming pool.
He received emergency medical treatment at the scene but was unresponsive.
He was airlifted to Southampton General Hospital where he tragically passed away in the early hours of yesterday morning.
Wiltshire Police will now work with Hampshire Constabulary and partner agencies to prepare a report for the coroner's office.