Amesbury: 16 Year Sentence For Murdering Wife
27 January 2014, 12:10 | Updated: 27 January 2014, 12:14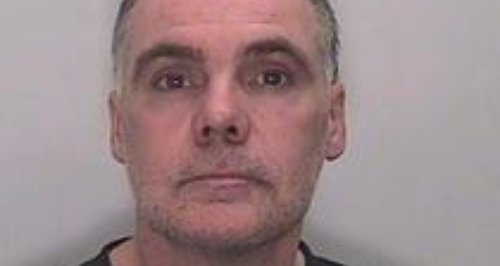 James Roy Simister, aged 49, from Maple Way, Amesbury has been sentenced to 16 years imprisonment for the murder of his wife, Deborah Mary Simister, aged 45.
Roy and Debbie (as they were known) had been married for 5 years. The marriage was volatile and the couple had a history of domestic violence and alcohol abuse.

On the evening of Monday 8th April 2013, the Simisters had a violent argument which resulted in Mrs. Simister receiving fatal knife wounds by her husband. At 22:14 Mr. Simister called 999. The court heard the two recordings of his phone calls, as he reported he had 'stabbed his wife'.

Police officers and paramedics found Mrs. Simister in the bedroom with extensive wounds to her neck and defence wounds to her hands. She was air lifted to Southampton General Hospital but sadly died in hospital. Mr. Simister was arrested at the couple's home address and taken into custody.

James 'Roy' Simister was found guilty of murder on Friday 22nd January 2014.

Mrs. Simister had been trying to improve her life and had been receiving help for her alcohol dependency. She had told friends and family that she wanted to separate from her husband. She was planning to leave Mr. Simister the next day, and planned to stay with her elderly father for a few weeks. Her bags were already packed.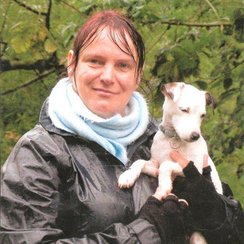 Detective Sergeant Pete Ritson of the Major Crime Investigation Team said:

"Tragically, Roy Simister's actions that night deprived Debbie of that chance to leave and continue making positive changes in her life. The outcome today may not bring much comfort to Debbie's friends and family but we hope that they feel justice has been done. Our thoughts are with them, and most importantly, her children at this very difficult time.'

Statement from the family of Deborah Simister:

'We are happy with the verdict and the fact that he was found to be guilty, but no amount of imprisonment will bring back our precious Debs. She was the heart and soul of our family and now that she is no longer with us, we are completely torn apart. All generations have been affected, not to mention that she will never see her beautiful grandchildren grow up. Heaven has gained an angel and she will always live on in our hearts. Now it is all over we can finally put it all to rest and move forward.'