Amesbury: Missing Man Andrew Swimmonds
23 January 2014, 12:03 | Updated: 23 January 2014, 12:14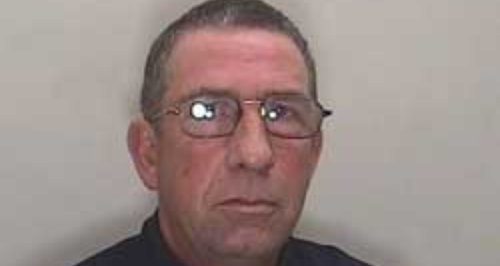 Wiltshire Police are appealing for information to find 57 year old Andrew Simmonds from Amesbury.
Mr Simmonds disappeared from his home on 2nd March 2012 and despite local and regional appeals at the time, and a thorough investigation, he has not been found.
He had been arrested in connection with the possession of online indecent images of children and failed to answer bail.
Superintendent Caroline Evely, Head of the Public Protection Department said:
"Officers have been carrying out exhaustive enquiries to ascertain Simmonds last movements, both in the UK and abroad, and followed up leads that he may have gone to France but this does not appear to be the case. We believe he has limited access to funds and are keeping an open mind regarding a range of potential scenarios. It is really important that we locate this man so we can speak to him regarding these allegations. His family have had no contact from him since the 2nd March 2012 and were not aware of the serious allegations against him. We recognise the distress that this case is causing them and thank them for their co operation."
Anyone with information about Andrew Simmonds should contact Wiltshire Police on 01380 735735 or call Crimestoppers anonymously on 0800 555 111.