Wiltshire: Becky Godden-Edwards Murder
1 May 2014, 09:55 | Updated: 1 May 2014, 09:57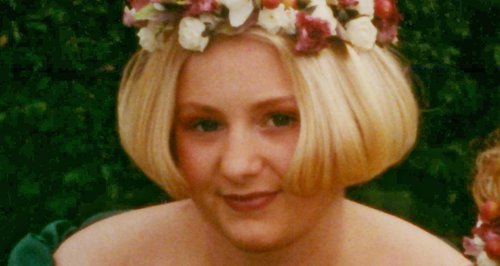 Police reinvestigating the murder of Becky Godden-Edwards say a bone found in a field matches her DNA.
Investigators have been at Becky's burial site in a field in East Leach, Gloucestershire. On the 10th April 2014, a bone, believed to be human was discovered in the vicinity of her grave.
Detective Chief Inspector Sean Memory said: ''The bone recovered from the field in Eastleach has now been subject to a forensic examination. I am able to say that the DNA matches that of Becky Godden-Edwards (also known as Rebecca Godden). Her family have been informed of this information. Other items were also recovered from the location, which are currently undergoing forensic examination. At this stage we cannot comment further on the nature of these items.''
The investigation is ongoing and any further forensic or investigative opportunities will be thoroughly explored.