Chippenham: Police Find Man Who Skipped Court
3 March 2014, 18:22 | Updated: 3 March 2014, 18:26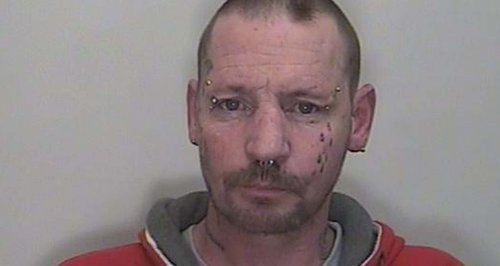 Following an appeal to help locate 44 year old Keith Jones, who had fled Chippenham Magistrates Court last week before being sentenced to 14 weeks in prison, he was subsequently arrested this afternoon.
Following information received officers checked and located Mr Jones at an address in Calne. He will now be conveyed directly to prison.
44 year old Jones, from Greenway Lane, Chippenham, appeared in court on Tuesday, 25th February, after being arrested for breaching a Housing Injunction that had been in place against him since April 2013.

Although Mr Jones, who was not on remand, attended the court appearance he left before it concluded and was sentenced to 14 weeks in prison in his absence.