Crime Down According To Latest Stats
23 January 2014, 17:07 | Updated: 23 January 2014, 17:13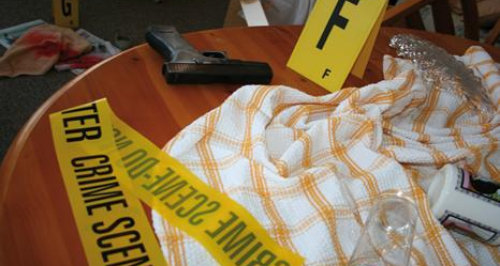 The Office for National Statistics (ONS) have released the latest national crime figures which show that the reduction in crime continues at a steady pace.
Wiltshire's crime continues to decrease and is down by 7.3% which means 3,300 fewer victims of crime. Nationally (England only – 38 forces) there is a 4.5% reduction in overall crime, meaning Wiltshire is ahead of the national picture.

The statistics cover the period September 2012 to September 2013 in comparison to the same period the year before. Chief Constable Pat Geenty said:
"Recently there has been much debate about the validity of police crime statistics and I appreciate that this would be a matter of concern to the public. I am confident that Wiltshire has an authentic performance management system which includes scrutiny of data integrity, measurement and recording practices. We have also instigated a performance culture review to ensure that we understand how strategic performance aims affect officers on the front line.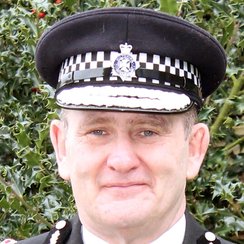 I have made to it clear to my officers and staff that I do not want a performance driven force. Our focus is on delivering an effective service, where the public can feel confident in Wiltshire Police's integrity and the treatment they receive. We continue to work with the Police and Crime Commissioner to keep crime down in the county."

The Force is the sixth lowest nationally for overall crime and is fourth lowest for dwelling burglary rates and sixth lowest for robbery crimes.

The statistics also show the overarching success of Operation Harness , and Operation Altantic in Swindon, in tackling drug crime. Due to this targeted proactive strategy Wiltshire has seen a 19.6% increase in drug crime offences. This is an illustration of how police continue to tackle drug crime in our county with great success.

There has been a small reduction of 0.7% of violence against the person. Wiltshire Police remain committed to tackling night time economy issues and encouraging victims of domestic violence to come forward to enable the police to continue to understand and reduce violence within the county.

Sexual offences have increased by 12.2% (18 victims) which is due to changes in recording practices and also attributed to high profile cases with multiple victims during the reporting period. Nationally, there has been a 17% increase in reported sexual offences which may reflect that more victims are willing to come forward and report crime.
The Police and Crime Commissioner for Wiltshire and Swindon, Angus Macpherson, said:
"I am pleased that there have been 3,300 fewer victims of crime in our area and that there is now a stable downward trend in terms of overall crime. However we need to bear in mind that these figures do not include crimes such as online scams and other such offences reported to Action Fraud.
I applaud the constabulary for its proactive work on the illegal drugs trade. The sharp increase in recorded drugs offences highlights the excellent work being done at a local level to crack down on street dealing. There may be some connection between the increase in so-called private space violence and greater confidence in reporting domestic violence.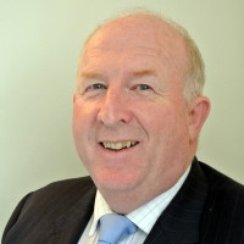 I think the involvement of Wiltshire Police in initiatives such as Clare's Law and Domestic Violence Protection Orders has helped to encourage victims to come forward. The publicity around Jimmy Savile has also shown that victims will now be listened to and supported when they step forward to report a sexual offence.
I have raised my concerns with the Chief Constable about non-dwelling burglaries - that's offences such as shed, garage and barn break-ins. The figures show there has been an improvement, but Wiltshire is still in the bottom half of the league table in England.
I am conscious that there is a growing public debate about the reliability of police crime recording. I am very supportive of Her Majesty's Inspectorate of Constabulary (HMIC) which is to review and audit locally recorded crime. With HMIC's expertise and national perspective, I believe they have an important job to do in ensuring the validity of crime recording,
During my Victims' Voice consultations in February and March I will be asking victims about their experience of reporting crime and how confident they felt that the offence was accurately recorded."