Devizes: Woman Clipped By Car
3 December 2013, 10:41 | Updated: 3 December 2013, 10:42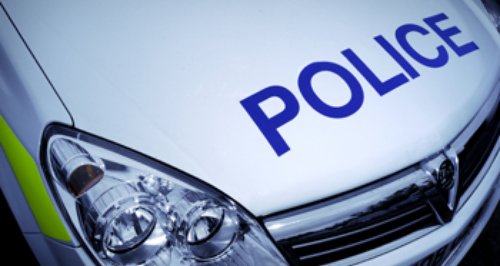 A woman was left with a painful arm injury after a car struck her as she walked along the pavement near Caen Hill Locks in Devizes on Monday, 2nd December.
The victim, a 49 year old woman who was visiting the area, was walking on the pavement along Marsh Lane at around 12:20pm when a car, believed to be a silver / dark grey Ford Focus travelling towards the junction of the A361 at the bottom of Caen Hill, clipped her arm with its wing mirror.
The impact caused the mirror to fold in and possibly be knocked off its mount leaving the woman with a bruised right arm.
The car failed to stop following the collision and officers are asking for anyone with any information to get in touch.
Anyone with information is asked to contact PC Pete Lawson at Trowbridge Police Station on 101.