Family Tribute For Young Wiltshire Driver
26 November 2014, 09:26 | Updated: 26 November 2014, 09:35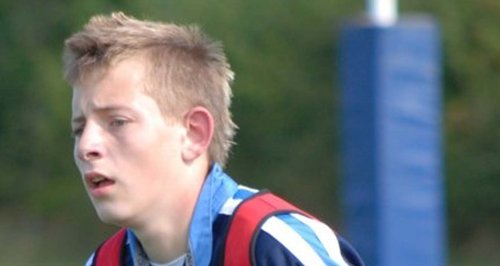 The family of a young Wiltshire man who died when the car he was driving crashed, say he is going to be missed by so many people.
21 year old Max Pearson died on Sunday (23rd Nov) after a collision on Grand Avenue - a private road in Savernake Forest.
His family said: "Max was a warm hearted, sensitive man who was popular, evident by his many friends. He was always thoughtful and kind with a beaming smile and cheeky sense of humour."
"Being an only child, Max made himself a large circle of friends. This was a big part of his life and since he has gone it is evident just how popular and well regarded he was, which is a real comfort to us. Another big part of Max's life was music - often played far too loud in the car or the house. Prior to a fractured collarbone, Max was a keen rugby player and excelled not only at St John's but latterly at Newbury RFC."
"We would like to thank everyone who has been so kind in sending us countless messages of condolence. This has been a great comfort to know so many are thinking of us at this sad time and will also give us the strength to come to terms with what has happened. He is going to be missed by so many and has clearly touched the hearts of many."