Marston Meysey: Girl Killed In Crash Is Named
23 July 2014, 15:49 | Updated: 24 July 2014, 08:23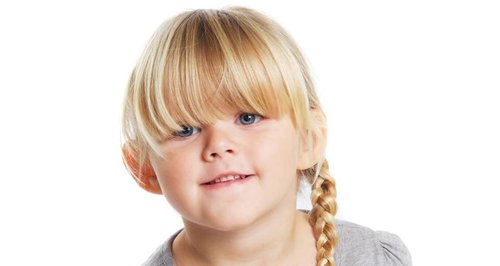 Police have named a six year old girl who died in a crash near Marston Meysey on Saturday.
The collision took place near The Street, Marston Meysey, shortly before 1pm when a blue Land Rover Discovery came off the carriageway and collided with a hedge.
Tragically, the 6 year old passenger died as a result of her injuries.
She has now been formally identified as Jess Marie Wright-Roberts, of Kempsford, close to Fairford.
Jess had been travelling in the car with her two brothers, aged 7 and 2, and her 26-year-old step-mother who was driving.
Ambulances attended the scene from both Wiltshire and Gloucestershire in addition to the air ambulance.
The female driver was air lifted to John Radcliffe hospital in Oxford where she remains in a serious but stable condition. Both boys were conveyed to the John Radcliffe hospital by land ambulance, accompanied by their father, who was not in the car at the time of the collision.
Neither of these children were seriously injured.
Specially trained Family Liaison Officers from both Wiltshire Police and Warwickshire Police, where Jess' mother lives, have been provided to offer support to the families at this very difficult time.
Officers from the Collision Investigation Unit continue to investigate the circumstances of this incident and would appeal for any witnesses to come forward who may have seen the collision or the vehicle involved before it occurred.
Anyone with information is asked to contact Wiltshire Police on 101 or Crimestoppers on 0800 555 111 where information can be left anonymously.