Trowbridge: Efit released after Assault
14 October 2014, 11:20 | Updated: 14 October 2014, 11:23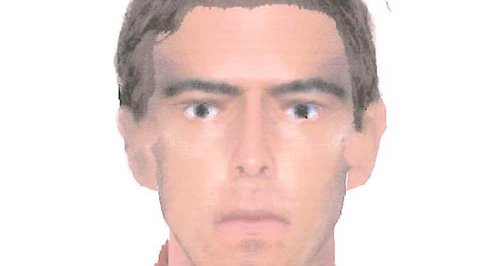 Wiltshire Police are appealing for information regarding the identity of the man pictured in an E-fit image.
At around 8pm on 16th June 2014 a man entered a property on the Longfield Estate in Trowbridge and assaulted three people.
The victims, aged in their late forties/early fifties fortunately did not sustain any serious injuries but one man did receive treatment at the Royal United Hospital for an injury to his head.
A number of lines of enquiry have been investigated and officers are now appealing for the assistance of the community in identifying the man pictured in the Efit.
Anyone who recognises the man, who is believed to be Polish, is asked to contact Sgt Paul Harvey at the Local Crime Team in Melksham on 101.
Alternatively call Crimestoppers 0800 555 111 where details may be left anonymously if preferred.