Malborough: Troops To March Through The Town
27 November 2013, 09:57 | Updated: 27 November 2013, 10:07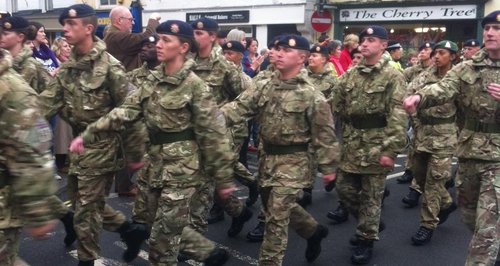 More than 180 soldiers will be exercising their right to the freedom of Malborough on Thursday, by marching through the town.
80 troops, from 45 Company, 4 Military Intellegence Battalion, will also be given medals after returning from a six month deployment to Afghanistan.
In June 2011, the Battalion were the first Army Unit to have been awarded Marlborough's Freedom of Entry since 1204.
Temporary road closures will take place between 9am and 1pm, find out more here.