Wiltshire: New Active Website Launching
7 February 2014, 15:13 | Updated: 7 February 2014, 15:27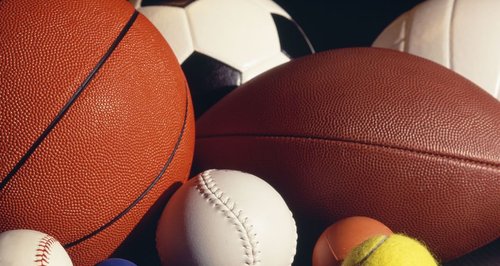 A new 'one stop shop' website for all sporting and physical activity information in Wiltshire goes live next week.
As part of a Legacy for Wiltshire, a Wiltshire Council-led partnership which aims to encourage people to keep fit and active, the new Active Wiltshire website will provide local people and communities with information on a wide range of sporting and recreational activity currently available across the county.
Visitors to the site will have access to information on how to lead an active and healthy lifestyle, find sports clubs, groups and events in their local area and create a free profile on the site where they can record their BMI, follow a food plan and participate in challenges.
Local groups and clubs also have the opportunity to raise their profile and increase membership by being listed on Active Wiltshire.
Jonathon Seed, cabinet member for leisure, said ''We are passionate about sport and leisure here in Wiltshire and this website will help local communities to get involved in sports and activity regardless of age, fitness level or their budget. Part of Wiltshire Council's business plan is to help people lead healthy and active lives. The launch of the Active Wiltshire website supports our aim to be a county that actively encourages, provides and enables positive activities for people.''
Maggie Rae, Corporate Director, said: ''We want people in Wiltshire to have healthy, active and high-quality lives. The Active Wiltshire website will be a fantastic, free resource for residents across the county and I would encourage everyone to make use of it.''
People can enjoy using this new website by visiting www.activewiltshire.org.uk from Wednesday 12 February 2014.