Swindon: Brave Boy Recovers From Life Changing Surgery
20 March 2014, 15:12 | Updated: 20 March 2014, 15:17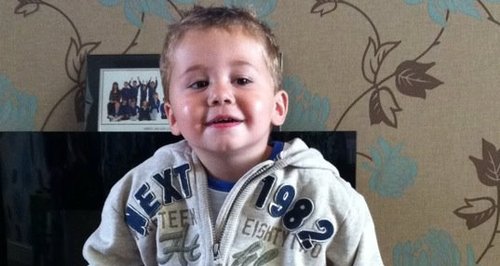 A Swindon boy has begun walking again after life-changing surgery.
5 year old Jack Pike, from Penhill, has cerebral palsy and his family had to raise 24-thousand pounds for surgery on his spine, after being refushed NHS funding.
The treatment was carried out in January and now Jack can climb the stairs, ride a bike and has returned to school.
His mum Kylie told Heart ''It brought tears to my eyes and he's just walking so much different now and it's not hurting, now it's proper steps.
''Every day things, like going up the stairs, standing up, it's so much easier for him. He doesn't wake up crying now because his legs are hurting, it's brilliant.''
Jack's family are continuing to raise money for his after care - find out more here.