Suspected Murder Of Missing Swindon Woman
18 November 2014, 14:22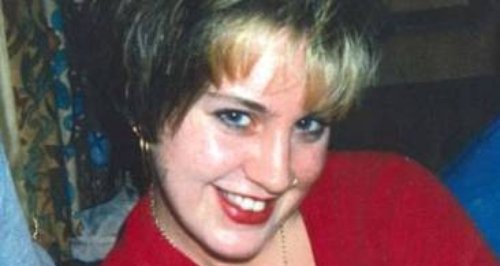 Officers from Wiltshire's Major Crimes Investigation Team are asking the public to call in with more information as they investigate the disappearance and suspected murder of Sallyann John, who went missing from Swindon in 1995.
Sallyann, known as Sally or Sal, was 23 years old when she went missing. She has not been heard of or seen since.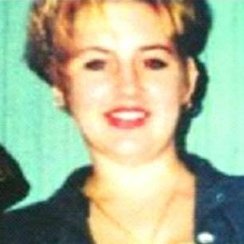 Detective Inspector Tim Corner from MCIT said: ''In the last 24 hours we have been contacted by several people who knew Sally back in 1995.
''We have several leads to follow up but I would urge the public to continue to get in touch - we need to speak to anyone who has the smallest bit of information. I believe someone holds the key to what happened to her.
''Today we are asking local Swindon Neighbourhood Policing Teams to hand out leaflets to jog the memories of people in the area Sally was last seen in Aylesbury Street and Station Road.
''It is 19 years since she went missing so we are asking the public to think back and come to us with any information regarding her movements during the days leading up to her disappearance on Friday 8 September 1995.
''All of this information may be vitally important to our investigation.
''We have significant new lines of enquiry that teams of detectives are looking in to as we speak but we do need the help of those who knew Sally to really piece together her last days. Sally's family have been waiting a long time for closure and someone out there could provide this by speaking to police. We will treat all information with the strictest of confidence.''
The investigation was reclassified as a murder investigation as detectives believe it is likely that Sally was murdered following her disappearance in 1995.
Anyone with information, no matter how insignificant they might think it is, should contact Wiltshire Police on a dedicated phone number for this investigation 0800 056 0944 or if you wish to remain anonymous, call Crimestoppers on 0800 555 111.