Wiltshire: Community Messaging From Police
7 November 2014, 15:09 | Updated: 7 November 2014, 15:12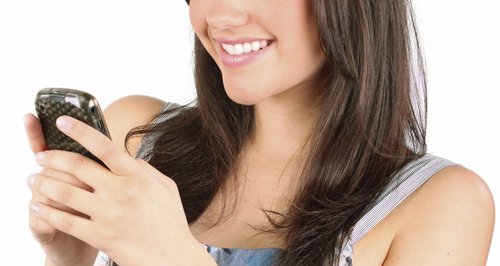 People in six more areas of Wiltshire will soon be able to sign up for free text and emails messages from police.
Swindon North East, Swindon North Central, Swindon North, Trowbridge, Melksham and Tidworth Neighbourhood Policing Teams are joining Wiltshire and Swindon Community Messaging.
PCC Angus Macpherson, who is commissioning this new initiative, said: ''I am pleased with the level of engagement and momentum Community Messaging has achieved since its initial launch in August. It has huge potential which will only grow as it is rolled out to more of the county and we are joined by other partner organisations.
''I thoroughly support involving the community in the prevention and reduction of crime and anti-social behaviour in line with the priorities set out in my Police and Crime Plan and the Wiltshire Police Delivery Plan. Residents signed up to Community Messaging receive information specific to their area and can reply to messages sent to them.''
People signed up will get messages about policing and crime matters in their area, such as community policing news and events, appeals for information and crime prevention advice.
They will also be able to reply to messages, feeding back information to their local neighbourhood officers to help them in policing their local area.
You can find out more at the following meetings:
Swindon North
East Monday 10 November 10am-12noon
Market Square, Highworth Swindon
North Central
Monday 10 November 1pm-3pm
Chapel Street, Gorse Hill
Swindon North
Tuesday 11 November 1pm-3pm
North Orbital Library
Trowbridge
Wednesday 12 November 10am-2pm
Street Market, Fore Street
Melksham
Thursday 13 November 2pm-4.30pm
Sainsbury's Melksham
Tidworth
Friday 14 November 10am-12noon
Tesco, Station Road