Swindon: 9-Year-Old Girl Raises Awareness Of Diabetes
20 January 2014, 06:00 | Updated: 7 November 2014, 12:30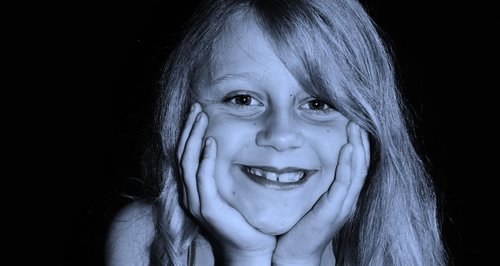 A 9 year old girl from Swindon who was part of a TV documentary following her struggle with diabetes hopes it will raise awareness of the condition to other children.
Phoebe Maddison who was part of the programme 'Same but Different' which looked at how children cope with a variety of disabilities.
The Documentary is up for an Emmy Award and next month Phoebe will fly to America to attend the ceremony in New York.
Phoebe Maddison Speaks To Heart
See Same but Different Phoebe's story HERE: