Swindon: Two Arrests In Human Trafficking Offences
27 March 2014, 18:09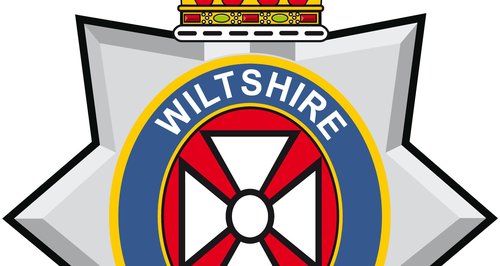 Two men have been arrested on suspicion of human trafficking offences in Swindon.
The men, both from Lithuania, were arrested following three raids at separate locations in the town earlier today.
As a result of the operation, eight Lithuanian men and women have been identified as potentially being exploited by the men and are now being given the full support of Wiltshire Police and partnership agencies.
Detective Sergeant Rob Findlay of the Human Exploitation Team at Wiltshire Police said:
'These raids should act as a stark warning to anyone involved in the illegal trade of human trafficking that the net is closing.
'Wiltshire Police will robustly investigate any incident of possible trafficking and bring those responsible to face justice.
'Human trafficking and sexual exploitation are abhorrent crimes which see people being used as commodities – traded between others, usually for financial gain.
'The victims, who are now in our care following these raids, will now be given the full support from Wiltshire Police and our partnership agencies.
'Community-based intelligence proves crucial in investigations such as this and I would always urge anyone with information on something they think is suspicious to report it to Wiltshire Police on 101 or Crimestoppers on 0800 555 111 where information can be left anonymously.'
For more information on human trafficking and the laws around it, contact the Serious Organised Crime Agency (SOCA) on www.soca.gov.uk.