Swindon: Woman's Hair Falls Out After Hair Dye
9 April 2014, 06:00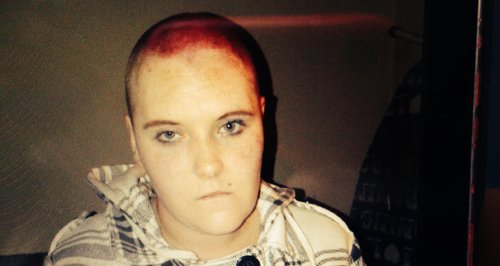 A woman from Swindon has lost all her hair after dying her hair at home.
Sarah Louise Howard from Swindon used a Schwarzkoph Live XXL hair dye pack. Sarah Louise tested a bit of the dye on her skin and was fine.
But when she put the whole dye over her hair it started to burn and when she washed it off clumps of her hair fell out.
Heart have contacted the company Schwarzkoph but have yet to receive a reply.
Sarah Louise want to warn other women who dye their hair to be careful.