Trowbridge: Teens Produce Anti-Bullying Film -Video
15 November 2013, 15:27 | Updated: 15 November 2013, 15:38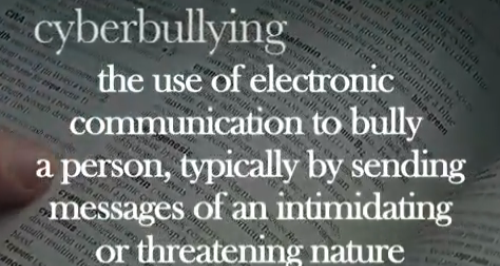 Wiltshire teenagers have come up with a campaign that will encourage young people to speak out against online bullying.
11 young people from across the county have produced a film and sent out posters with key information to schools challenging young people to recognise when people are being bullied online and how to do something about it.
Wiltshire Council has co-ordinated the campaign which will be launched during national anti-bullying week.(18th November)
The teenagers are members of the Wiltshire Young Commissioners who help advise Wiltshire Council on issues affecting young people.
16 year old Lee Gunton said:
'This is aimed at the bystanders who see or hear something going on and don't know if they should be doing something.
'They may be commenting on posts online without realising its bullying. It's about being the first person to step out and say to your friends, 'this is wrong.'