Two Women Sexually Assaulted In Swindon - UPDATE
7 November 2014, 11:23 | Updated: 7 November 2014, 11:27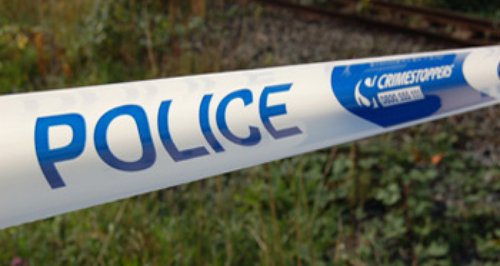 Swindon CID investigating a serious sexual assault on two teenage women have charged a man with attempted rape and assault
At around 4:10 am on Saturday 1st November 2014, two 19 year old local women were walking along Church Place, Swindon when they were grabbed from behind by a man.

They tried to get away from him but he forced them to the Churchyard and sexually assaulted them. The women continued to try and fight him off and the man eventually ran off.

The extremely distressed victims approached a member of the public who was passing by for help and police were called. Another man chased after the offender but lost him in Bathampton Street.
Peter Coleman Quinn, aged 22, from Swindon was charged on Thursday night (6th November) with two offences of attempted rape and one charge of assault.

He appeared at Swindon Magistrate's court this morning (7 November) and was remanded in custody. He is next due to appear on a date to be confirmed.

Anyone with information is asked to contact DS Walker at Swindon CID on 101. Or call Crimestoppers 0800 555 111 where details may be left anonymously if preferred.

Anyone who has been the victim of a sexual assault can contact the Swindon Sanctuary Sexual Assault Referral Centre (SARC) on 0808 168 0024. The helpline is available 24 hours a day and is for anyone in Wiltshire.