Swindon: Jailed Fraudster Ordered To Pay Back money
14 July 2014, 10:11 | Updated: 14 July 2014, 10:13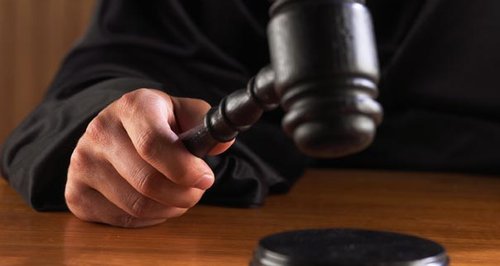 A man jailed for fraud totaling more than £100,000 has been forced to pay some of the money back.
Nigel Lelliott, 48, of Twickenham Close, Swindon, was jailed for 4 years in December 2013 for five counts of fraud against a disabled teenager.
Lelliott befriended the teen, who had been awarded a significant amount of compensation after being involved in a road traffic collision as a child, and convinced the victim to part with large sums of cash.
On Friday 4th July 2014 at Gloucester Crown Court, a Confiscation Hearing took place under the Proceeds of Crime Act 2002. Lelliott appeared by video link from prison for the hearing.
He was found to have benefited from his criminal conduct to the value of £100,000 and ordered to sell or release his assets to settle the order made by the court.
He has been ordered to pay back £8,000 initially, but this can be varied in the future in an effort to recover the total amount defrauded.
During the investigation, Wiltshire Police seized numerous pieces of artwork, jewellery, watches, figurines and other possessions belonging to Lelliott, thought to have been paid for with the stolen money.
These items will now be sent to auction in an effort to raise funds to partly satisfy the Confiscation Order made by the Court.
All funds recovered will be paid to the victim as compensation.
Wiltshire Police Financial Investigator Maria Delapp based in the Complex Fraud Unit said: ''This result demonstrates Wiltshire Police's commitment to ensure that crime is not profitable.
''It also highlights that any person who benefits from criminality in Wiltshire must expect every effort will be made to ensure that they do not benefit. Crime simply does not pay.
''This also includes the Force's determination that whenever possible the victim's compensation is a top priority.
"Anyone wishing to report a suspected fraud of any kind or has suspicions of anyone living above their means or known income, is asked to contact Wiltshire Police on 101 or Crimestoppers on 0800 555 111 where information can be left anonymously."