Chippenham: Police Search For Wanted Man
9 December 2014, 10:33 | Updated: 9 December 2014, 11:28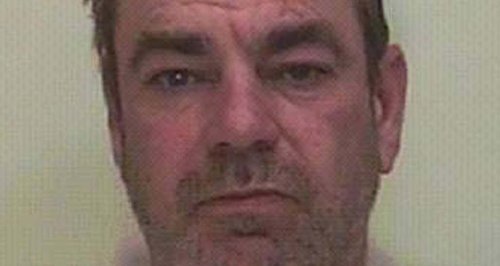 Wiltshire Police are appealing for our help to find a Chippenham man.
Julian Cound, 48, of Hardbrook Court, is wanted in connection with drug offences and under a Crown Court warrant.
Wiltshire Police are warning the public not to approach or make contact with Cound if they see him and instead to call 999 immediately.
Anyone with information with regards to his whereabouts is asked to contact Sergeant Phil Connor via 101 or Crimestoppers on 0800 555 111 where information can be left anonymously.