Wiltshire: Police Warn About Buying Weapons Online
28 August 2014, 14:17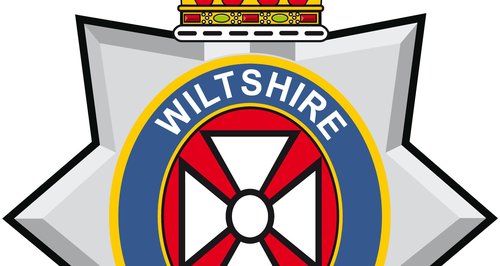 Wiltshire Police are warning us about the dangers of buying illegal weapons online.
This after a 73 year old man from the Devizes area was interviewed after he bought a 200,000 volt stun gun and pepper spray online.
Although it is not illegal to purchase these items on some European websites, it is illegal to import them into the UK or to be in possession of them in the UK. The seized stun gun was four times more powerful than a police Taser.
Detective Sergeant Christina MacDonald of Melksham CID said: "This case illustrates the need for better education – this man thought he was buying the items from a legal website and therefore they would be legal here.
"We were alerted to this incident by the UK Boarder Agency (UKBA) and we will work with partners to make sure these weapons do not make it onto our streets.
"These items can cause serious injury and even death if used in the wrong hands so it is vitally important that members of the public are well informed when browsing websites that sell them."
Anyone with information on any person who owns or who has ordered any illegal weapons can contact Wiltshire Police on 101 or Crimestoppers on 0800 555 111 where information can be left anonymously.