Barnsley Family Desperate To Bring Brother Home
7 January 2015, 05:31 | Updated: 7 January 2015, 05:32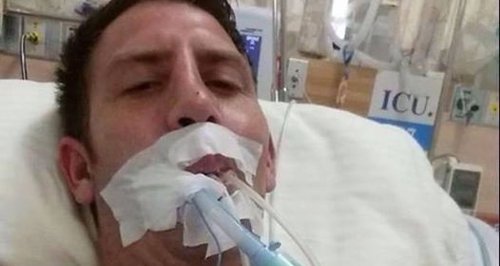 A Barnsley man left paralysed in Thailand is facing medical bills of around £70,000.
Craig Lindley, 35, was visting the country for a friends wedding when he started to lose movement in his body on New Years Day.
He was transfered to a hospital in Bangkok where tests have revealed he's developed Guillain-Barré Syndrome - a rare condition of the peripheral nervous system.
Because he didn't have travel insurance, his family and friends are now having to raise money to pay for his care.
To donate visit https://fundrazr.com/campaigns/cvDA5/ab/94Mk63