Clare's Law: Nearly Two Hundred People In Yorkshire Have Used Clare's Law
21 August 2014, 06:00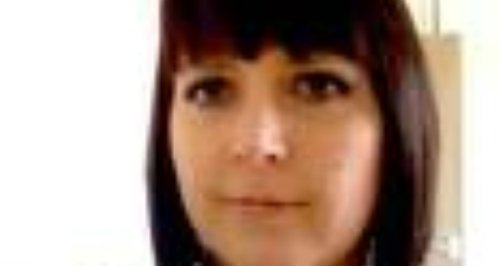 A scheme that allows police to disclose to individuals details of their partners' abusive pasts has had nearly 200 applications across Yorkshire.
The Domestic Abuse Disclosure Scheme, also referred to as 'Clare's Law', was introduced in police forces across England and Wales in March 2014.
Clare's Law started six months ago it was named after mum of one Clare Wood who was murdered by her ex partner he had a history of domestic abuse.
Michael Brown is Clare's dad who lives in Batley he's been speaking to Heart:
It is intended to provide greater protection and information to people who may be entering into, or who are already experiencing, an abusive situation.
Members of the public are given a 'right to ask' police if their partner has a violent past if they are concerned their partner may pose a risk to them.
It can also be used by third parties who may have concerns about the risks posed by a partner of a family member or friend. This is called the 'right to know'.
In South Yorkshire 30 applications were received.
In West Yorkshire 80 applications were received.
In North Yorkshire 34 applications were received.
In Humberside 45 applications were received.
Detective Chief Inspector Natalie Shaw, is South Yorkshire's lead on domestic abuse, said:
'South Yorkshire Police is committed to the protection of those at risk of domestic abuse and this scheme is another tool at our disposal to safeguard members of the public.
'It is encouraging to see that people are making use of this scheme as the information it allows us to provide could potentially save lives, helping individuals escape abusive and violent circumstances.'
If an application is made under the scheme, police and partner agencies will carry out checks and if it is found that person has a record of violent or abusive offences, or there is other information to indicate there may be a risk, the police will consider sharing this information.
Anyone who has contact with a potential victim of domestic abuse can make an application under the scheme. However, information will only be given to those who are best placed to safeguard the person at risk.
For additional support, call the National Domestic Violence Helpline on 0808 2000 247, Women's Aid on 0808 2000 247 or Victim Support on 0845 3030900.
In an emergency and if someone's life is in danger, always call 999.