E-fit Over Care Home Assault In Castleford
20 October 2014, 11:59 | Updated: 20 October 2014, 12:35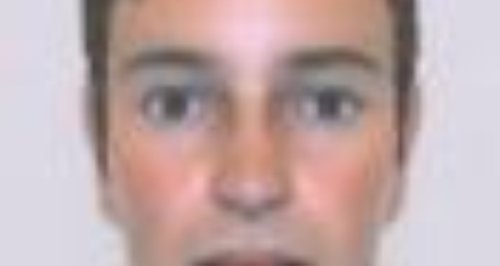 Police are continuing to appeal for information after a member of staff at a residential care home in Castleford was stabbed in the arm by an intruder on Saturday morning.
And they have released an efit of a man they want to speak to in connection with the incident.
The incident happened at 6.15am when the 67-year-old victim - a staff member at the establishment was in the kitchen area of The Beeches care home in Ferrybridge Road when she heard a sound at the back door. She then opened the door and was confronted by a man who forced his way in and punched her. She screamed and as colleagues joined her, the man stabbed her in the arm with a pen-knife before running from the scene.
The woman involved was taken to hospital with non life threatening injuries. She has since been released from hospital.
Officers are keen to speak to a man in connection with the incident and have released an e-fit of him.
Around 20 minutes prior to this incident, a member of staff at a nearby residential care home has confronted two men in the property grounds. The men have made excuses before leaving the area.
Detective Superintendent Nick Wallen of the Protective Services (Crime) Division, said:
'Due to both properties being care homes and their vicinity to one another, we are linking these incidents. It is particularly concerning that these men appear to be targeting the homes of elderly and vulnerable people and their motives for doing this are currently unclear.
'We are treating these incidents extremely seriously. We have put on additional patrols in the area and are working tirelessly to identify anyone involved in this and that includes putting this e-fit out. Hopefully someone, somewhere recognises him.
'Our officers have been making other residential homes in the area aware of these incidents and we would ask people to be vigilant and report any suspicious behaviour to us.
'Anyone who believes they have seen these suspects or who has any information about their identities is asked to call Wakefield District CID on 101 or independent charity Crimestoppers anonymously on 0800 555 111. In an emergency situation please call 999.'
Two men aged 25 and 28 who were arrested on Sunday on suspicion of assault have since been released on police bail.