Keighley: Boy Critical After Falling Into Water
28 July 2014, 16:38 | Updated: 28 July 2014, 16:43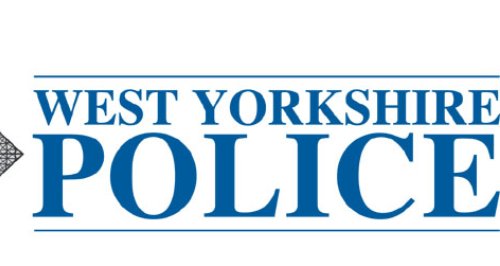 Police are asking people to keep away from open water in West Yorkshire after an eight-year-old boy was hospitalised after an incident near Keighley on Sunday.
The boy was playing with older children at Tinker Bridge in Braithwaite at around 11.30am on Sunday, July 27, when he fell into the water and did not resurface immediately.
Emergency services staff rescued the boy and took him to Leeds General Infirmary, where he remains today in a critical condition.
It is believed he struck his head on an object as he fell into the water, causing him to suffer a serious head injury.
Inspector Sue Sanderson, who leads the Keighley Area Neighbourhood Team, said that people needed to be aware of the dangers of playing or swimming in open water.
Inspector Sanderson, said:
'On a hot summer's day, open water like streams, rivers and canals can look inviting.
'But these waterways are not swimming pools. There are no lifeguards in case someone gets into difficulty and there can be hidden currents which can catch out even an experienced swimmer.
'The temperature of open water is often very cold and this can also cause difficulties. People suddenly entering cold water are susceptible to hyperventilation, which could result in the body going into seizure and possible drowning.
'Water rescues can also put the lives of emergency services staff at risk. Compromising their own safety to help others is often part of the job, but situations like this are wholly avoidable.
'We want people of all ages to enjoy a safe and pleasant summer, but this shows how easily accidents can occur. Please stay safe and stay out of the water.'