Driver Sentenced For Fatal M62 Crash
14 November 2014, 12:10 | Updated: 14 November 2014, 18:55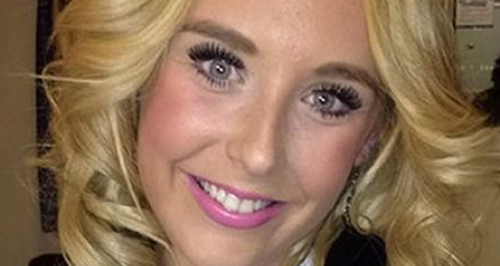 A mini bus driver has been jailed for 6 years 8 months for his role in a fatal motorway collision which caused the death of South Elsmall teenager Beth Jones.
64 year old James Johnson from Wyke, Bradford was sentenced to six years and eight months.
He admitted causing Beth's death by dangerous driving over his role in the tragic incident on April 26 2013 in which a mini bus he was driving was struck by a lorry.
The mini bus had been reduced to a speed of just over 5mph due to a fault when the collision occurred.
The court heard the women on board had informed Johnson they believed there was a problem with the vehicle but he had still continued to drive it.
Sergeant Ann Drury of West Yorkshire Police's Major Collision Enquiry Team, said:
"The 26th April 2013 will be a date forever etched into memories of the close knit community of South Elmsall and it saw the commencement of a long and intricate investigation.
"James Johnson was employed as a professional driver to take a group of ladies to Liverpool for what should have been a happy and enjoyable weekend. He failed in his duty that day.
"He also failed to act when his passengers made him aware that there was a problem with the vehicle.
"The subsequent collision the bus was involved in resulted in the death of Bethany Jones and for many, significant life changing injuries as well as the traumatic memory of that day's events.
"I am pleased the court process has come to an end today with the sentencing of Johnson for his part in a truly appalling incident.
"Our thoughts remain with Beth's parents, wider family and all those affected by what happened on the M62 that day."
See tweets from the court here: