Roy Chubby Brown Caught Reading Paper While Driving
21 August 2014, 14:28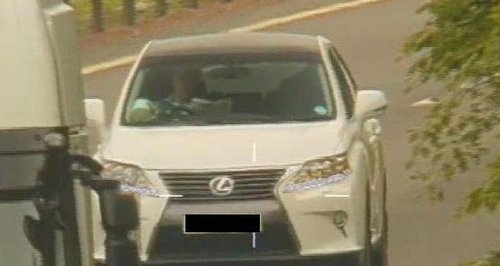 Roy Chubby Brown from East Harlsey near Northallerton has been fined for driving without due care and attention after reading a newspaper while driving.
69 year old who's real name is Royston Vasey, was captured by North Yorkshire Police's mobile safety camera with the newspaper held in front of his steering wheel as he drove along the A19 south-bound near Crathorne on 15 May 2014.
He was fined £30 by Northallerton Magistrates on 20 August 2014 and received four points on his licence. He was also ordered to pay costs of £40 and a victim surcharge of £20
Dave Brown, North Yorkshire Police's mobile safety camera manager, said:
'This is another case where our mobile safety cameras have proved that they are not just about speed, demonstrating that we have the technology to capture all manner of offences which put road users at risk.
'Motorists must give the road their full attention as a few seconds' lapse in concentration can have catastrophic consequences, literally meaning the difference between life and death.'
See the Video
: