Thirty Arrests Over Drugs In Doncaster
20 November 2014, 12:23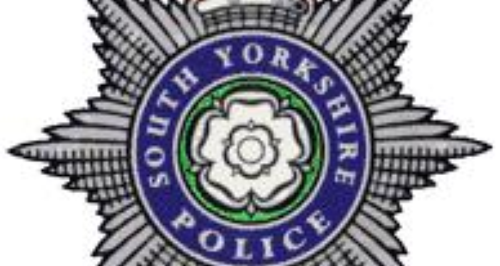 More than 30 people have been arrested and drugs worth over £20,000 have been seized following a police operation in Doncaster.
Over the past month, 20 warrants have been executed in the Mexborough and Denaby areas, targeting those suspected of engaging in organised crime and the supply of drugs.
As police worked alongside representatives from Doncaster Council, Trading Standards, Environment Agency, local housing authorities and others, 32 people were arrested for a range of offences, including possession of drugs with intent to supply, assault, public order and shoplifting.
Subsequently, 25 people have been charged.
Sergeant Melissa Gill, who lead the operation codenamed Operation Axis, said:
'I am very pleased with what we've achieved in the past six weeks.
'We listened to the local community, who expressed concerns about drug dealing activity and other criminality in parts of Doncaster.
'Acting on that information, we have executed warrants, conducted patrols and seized firearms as well as drugs, taking these risks off the streets and making the town a safer place for residents."
Three firearms were recovered during the raids, as well as a quantity of homemade fireworks, £2000 cash and cannabis worth over £20,000. Police also seized two tonnes of bricks and other items that could possibly be used as missiles from a park in Schofield Street.
Superintendent Natalie Shaw from Doncaster said:
'A significant number of officers from Doncaster, as well as specialist firearms, mounted and roads policing officers, have been involved throughout this operation and I thank them for their dedication and perseverance.
'The number of arrests and large quantities of drugs seized demonstrates to the Doncaster public that we are firmly committed to tackling these issues."
Anyone with information relating to a crime should call South Yorkshire Police on 101, or report it anonymously to Crimestoppers on 0800 555 111.
If a life is at risk or a crime is in progress, dial 999.