Bike Some Noise for Make Some Noise Yorkshire
The aim of 'Bike Some Noise' is to cycle across the UK from Lands End to John O'Groats (874 miles) between 9am – 6pm on Thursday 9th of October.
7 stationary bikes will be set up in central London. These bikes will be hooked up to milometers and the total mileage pedaled on all bikes throughout the day will be added together to give us our combined total distance.
As well as being hooked up to milometers our 7 bikes will also be connected to an electrical generator. The electricity generated by the pedalling of the bikes will be used to power record turntables… and in turn 'make noise!' Each hour a record powered by the bikes will be played live on air on Heart!
We'll have 22 'Bike Some Noise Local Champions' from all over the UK. Representing Heart Yorkshire is Hayley Brown.
Hayley is a representative of Forget Me Not Children's Hospice. She is from Birstall in West Yorkshire and is 35 years old. Hayley's daughter Laila receives care from Forget Me Not so this is a very special cause, close to her Heart. She wants to help fund this amazing organization and would love your help. She has a tough challenge to do but with your help.
You can do your bit to help children have a brighter future by donating HERE.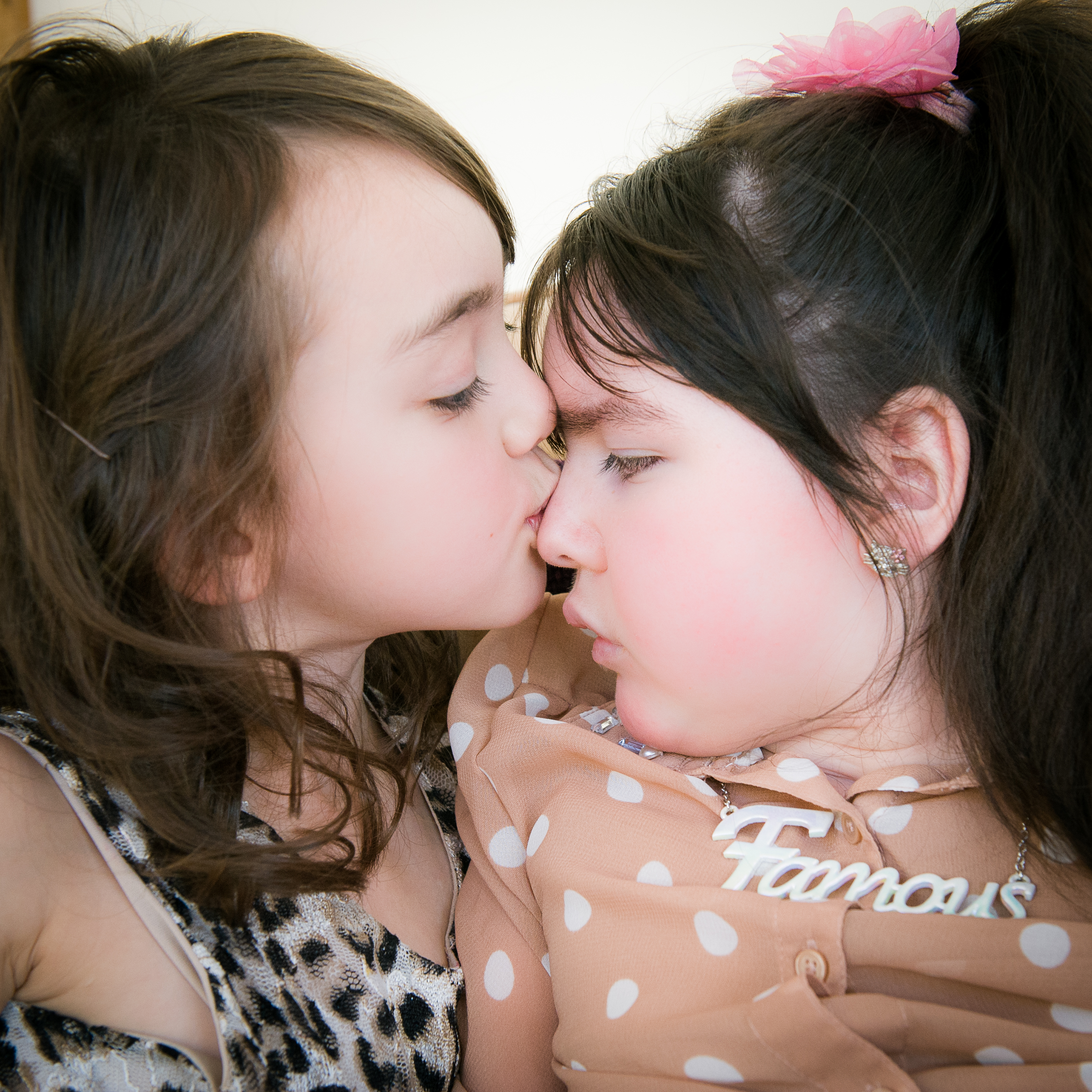 Here's a little bit more about the lovely Hayley.
What's your story?
My daughter Laila (10) has quadriplegic spastic cerebral palsy and epilepsy and we are supported by Forget Me Not Children's hospice.
What charity have you come from and how long have you been involved with them?
Forget Me Not Children's Hospice has been supporting my family since Nov 2010. We receive respite care from the charity at their hospice Russell House in Huddersfield, I also lead a mum's coffee morning the first Tuesday of every month at the hospice.
Why did you volunteer to become a champion?
I wanted to support the amazing charity Forget Me Not Children's Hospice
How far are you hoping to cycle?
6 miles
Who's your favourite Heart presenter and why?
Jenni Falconer is my favourite presenter, she's a glamourous mum just like me! And supports charities.
What are you most looking forward to about coming down on the day?
Riding a bike on the roof, the experience and raising money for the charity
Who's your favourite pop artist?
Jlo
What's your favourite musical decade?
90s
What's song would you play air guitar to?
None, I wouldn't ever play air guitar!
Thanks for reading this and please donate generously. Thank you!