Cambs & Peterborough: Broadband Boost
10 August 2013, 06:12 | Updated: 12 August 2013, 15:41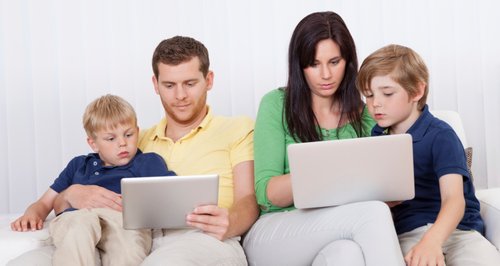 Plans to install superfast broadband across the vast majority of Cambridgeshire have got a £1.7m boost.
The partnership of local County and District councils has successfully bid for £1.173million from the European Regional Development Fund (ERDF) to support businesses in making the most of digital opportunities as part of its programme to boost connectivity and technical innovation across the county.
The announcement comes just weeks after an award of up to £3.43million from the Government's Urban Broadband Fund for a new voucher scheme to help businesses afford faster broadband connections and to make Cambridge and its surrounding economic areas 'super connected'.
Together the extra funding sources mean Connecting Cambridgeshire will be able offer a county-wide package of support to hundreds of small and medium sized businesses improving their connectivity and use of digital technologies to increase productivity and create new jobs.
The additional investment will complement the roll-out of superfast broadband to over 90% of homes and businesses across Cambridgeshire and Peterborough, with better broadband reaching all communities, by the end of 2015.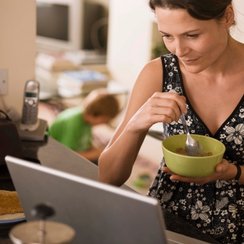 Cambridgeshire County Councillor Ian Bates, Cabinet Member for Growth and Planning, said:
"I am delighted that Connecting Cambridgeshire has secured this extra funding, which is a testament to the strength of the partnership and its determination to boost Cambridgeshire's economy by supporting local businesses and creating opportunities for growth.
"We know it is vital that our small and medium companies, many of which are in rural areas or home-based, get the support they need to make the most of fast-changing technology so they can compete and thrive.
Councillor Marco Cereste, Leader of Peterborough City Council, said:
"Making sure businesses in Peterborough can access superfast broadband is critical as the city continues to grow.
"We also need to ensure that our businesses are making the most of digital opportunities available to them, which is why I am delighted that we have won funding to help businesses get online and benefit from the latest broadband-enabled technologies, allowing them to reach new markets and increase productivity.
"This of course will create new jobs in Peterborough which will provide a further boost to our economy."