Peterborough Man Dies After A1M Crash
23 June 2014, 10:40 | Updated: 23 June 2014, 10:42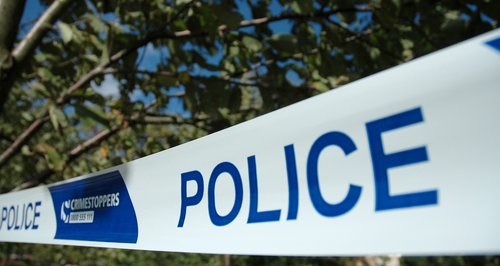 A man has died after a crash on the A1M near Sawtry.
The victim, who is in his 20s and from the Peterborough area, was driving on the northbound carriage when his car left the road and ended up in a ditch.

The crash happened sometime between Saturdan night and Sunday morning (21-22 June).

Police were called by a member of the public at just after noon on Sunday.

PC Jay Porter, who is investigating, said: "I would like to speak to anyone who saw this crash or the Audi travelling north on the A1."

Anyone with information should contact PC Porter on 101.