Peterborough Phones "Not" For You
Police in Peterborough are calling in the public's help to try to catch robbers who stole lots of phones from the Carphone Warehouse.
Cambridgeshire Police said: "We are seeking witnesses to a robbery at about 4.50pm on December 16, 2014, at Carphone Warehouse, Brotherhood Shopping Park, Peterborough.
Three men robbed the shop of a large number of smartphones and were last seen heading in the direction of the Morrisons supermarket."
PC Sam Bagshaw added: "A large number of iPhone, Samsung Galaxy and Sony Xperia phones were stolen just nine days before Christmas. So it is possible someone reading this may have been given one of these phones as a present, or bought one."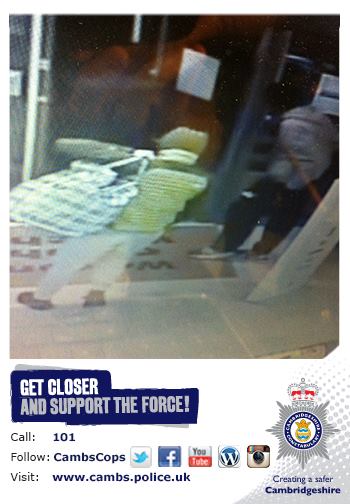 Anyone with information about the robbery or has been offered any of the items for sale should contact PC Bagshaw on 101, or Crimestoppers on 0800 555 111, anonymously.