Best Christmas Champagnes and Sparkling Wines
21 November 2014, 13:23 | Updated: 19 December 2014, 12:48
Which champagne or sparkling wine will you be buying this Christmas? Before you put your hand in your pocket, read the verdict by Which? magazine experts.
It's not Christmas without a glass (or a few) of fizz. But which ones are the best on the market and does price match quality?
Which? Asked wine experts Tim Atkin, Peter McCombie, Kathyrn McWhirter, Charles Metcalfe and Derek Smedley to blindly try and test several on the market.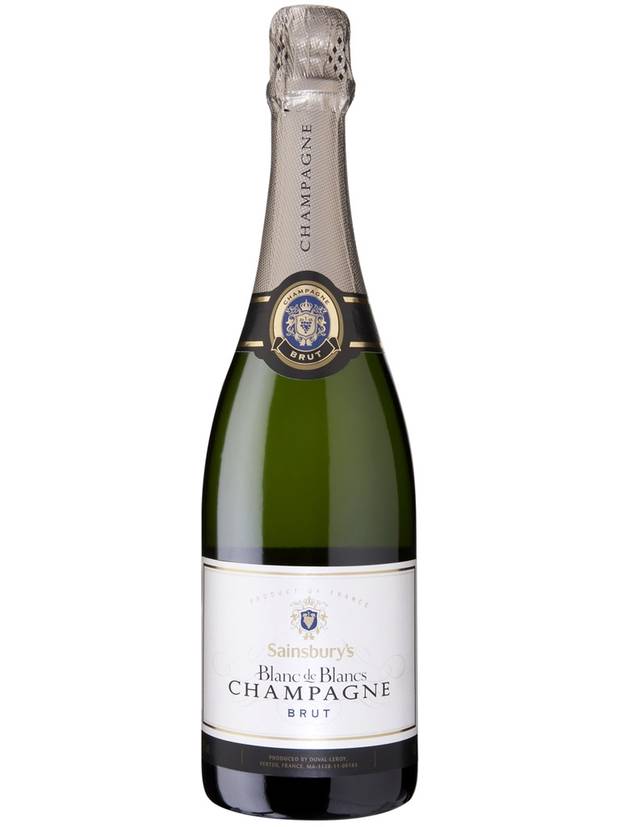 Sainsbury's Blanc de Blanc Brut Champagne (£22)
This year's joint winners are Sainsbury's Blanc de Blanc Brut Champagne and Pieper Heidsieck Brut Champagne, both scoring 80%.
The panellists described Sainsbury's as 'tantilising biscuit and brioche-like aromas' with 'savoury and rich tones'.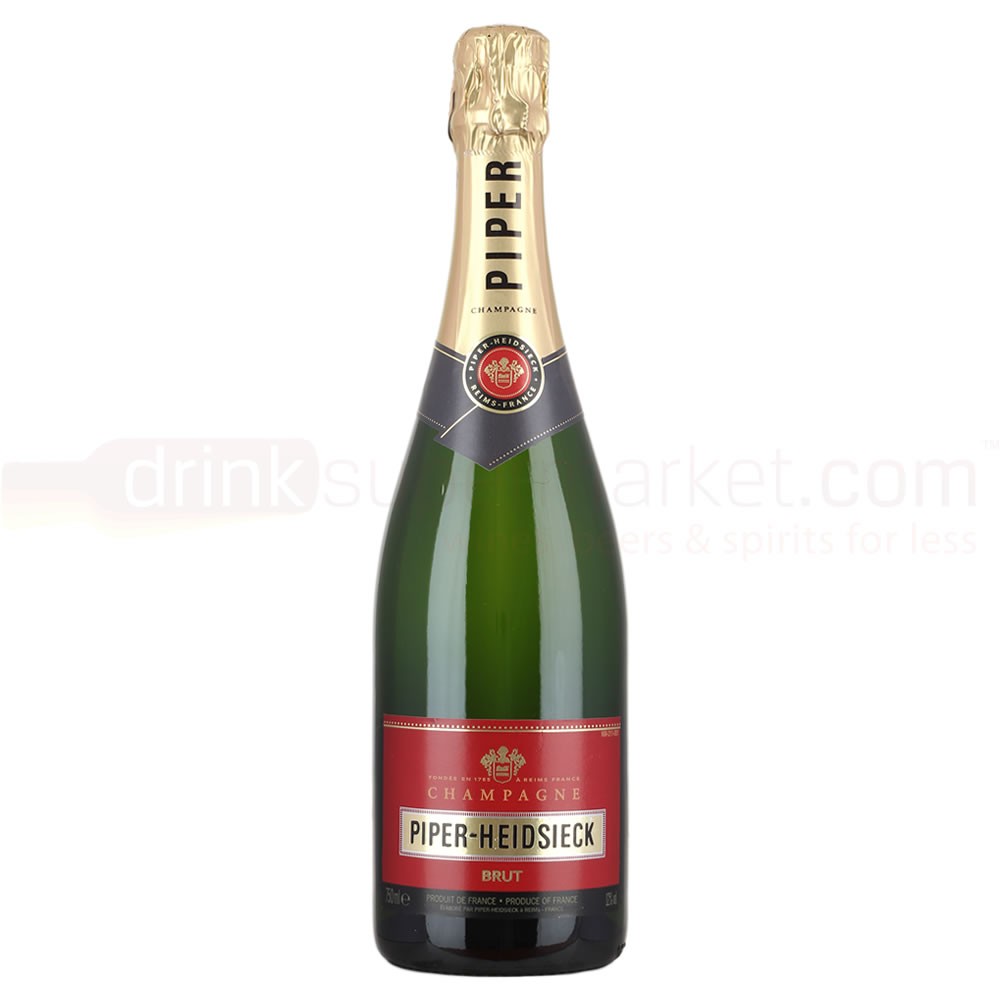 Pieper Heidsieck Brut Champagne (£33)
Pieper Heidsieck Brut Champagne was liked for its 'fresh, creamy, chocolate and honey flavours' and both champagnes were described as being on the dry spectrum.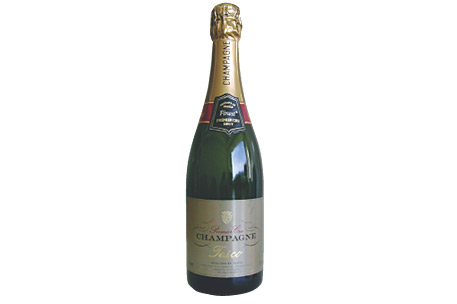 Tesco Finest Premier Cru Champagne (£19.99)
At number three is another supermarket's own champagne. Tesco's in fact scored very well for its fresh and smooth flavour, which is little sweeter than the two winners.

Veuve Clicquot Yellow Label Ponsardin Non-Vintage Champagne (£37)
This popular brand alas failed to impress the judges, who voted it 9th out of 14.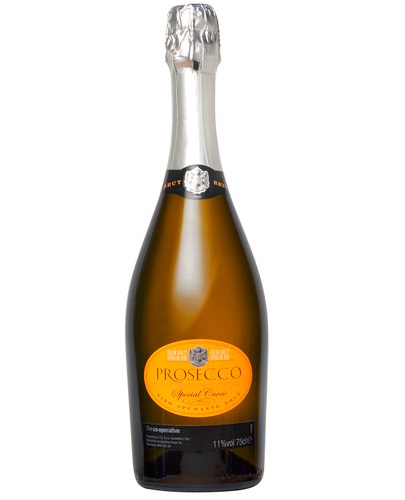 Co-operative Prosecco (£9.99)
This prosecco scored 78% in the blind test and is described as having 'a good level of acidity and a good balance of bitterness and fruitiness'.

Tesco Finest Blanquette de Limoux 1531 (£10.49)
Tesco's sparkling wine did very well too. It's been described as a 'champagne-like in style, but with a lower acidity'. Ideal if you want something a little more affordable, but still luxurious-tasting.

Valdo Oro Puro Prosecco Superiore Valdobbiadene (£13.49)
This prosecco exclusive to Waitrose scored very well too for its 'good balance of sweetness and acidity'.