Battle Of The Christmas Puds: Who Wins The Taste Test?
20 November 2014, 11:11 | Updated: 21 November 2014, 14:39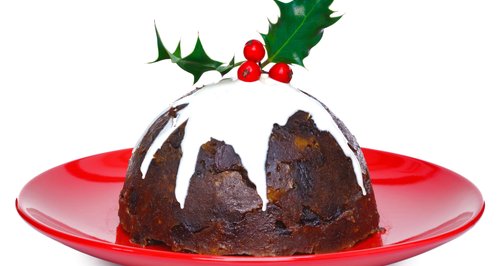 There's are a few surprises in store in this year's blind taste test by Which magazine? The panel sampled several festive treats without knowing where they came from and judged them accordingly, giving each marks out of 10 for appearance, aroma, taste and texture. You'll never guess who's come out trumps... so here's a hint: It's certainly isn't a fancy food shop or posh department store!
Morrisons: Jewelled Fruit Christmas Pudding
Cost: £3.99
The grand winner of this year's test comes from none other than the supermarket chain Morrisons!
Scoring 85% and championed as having a "great depth of flavour" and being "simply majestic", this treat is your best bet for 2014. How utterly scrumptious!
With its glazed oranges and cherries, their Jewelled Fruit Christmas Pud looks like a piece of art, and for just £3.99, this dessert will feed the family, but won't break the bank. Now THAT'S a cake we can get on board with.
So what are you waiting for? Get down to your nearest store pronto, because make no mistake, these baby's will be selling like hotcakes now. See you at the checkout!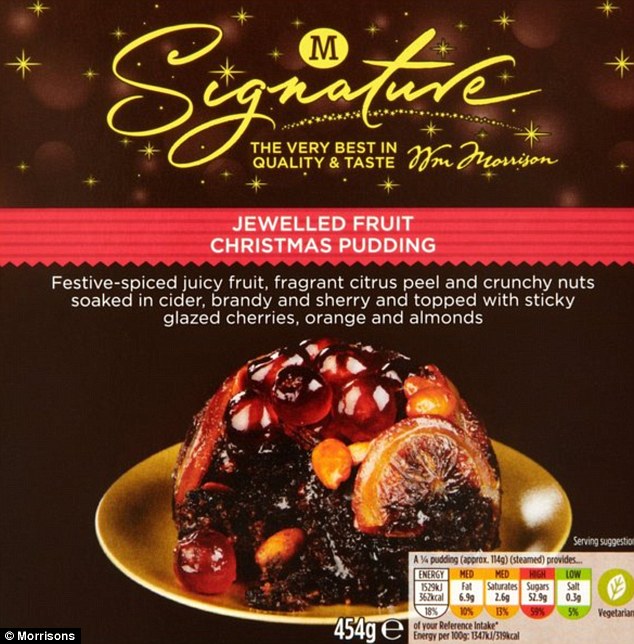 Aldi: Connoisseur Christmas Pudding
Cost: £3.89
It's great news for the purse strings this year as the cheaper supermarkets come out on top yet again!
Aldi's Connoisseur Christmas Pudding is top of the league, whilst it's little brother, it's specially Selected Luxury Champagne Christmas Pudding.
Meanwhile it's £7.99 Orange-Topped Christmas Pudding is said to have a "Soft, moist texture with a generous amount of fruit and nuts".
Wow, looks like we're spoilt for choice!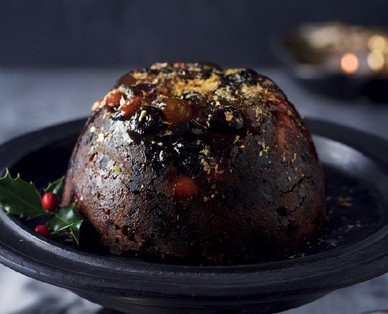 Fortnum And Mason: St James Pudding
Cost: £10.00
It seems the most expensive puddings didn't come up trumps in this year's taste test, as they have done in previous years and the judges found this pudding "a little disappointing", which is good news for our purses this Christmas.

Harrods
Luxury Christmas Pudding
Cost: £24.95
Another pricey contender is this year's Harrod's offering.

It may come as a surprise, but this delicious-looking dessert from one of the fanciest shops in London, didn't make the cut!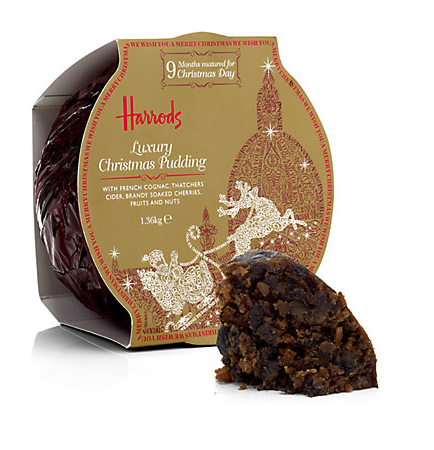 ASDA: The Extra Special Mulled Port and Orange pudding

Cost: £5.00
Another budget option is ASDA's... but sadly this choice hasn't come out top dog. The pudding scored the lowest with only 48%.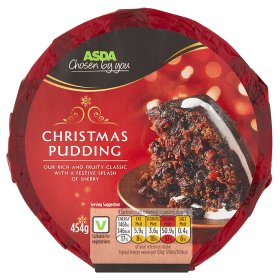 In terms of the booze, once again, cost doesn't necessarily guarantee quality.

Co-op own label came out top as the tipple of choice. At just £9.99, the judges, who included food critic Charles Campion and the 2013 winner of the Great British Bake Off, Francis Quinn, praised this alcoholic beverage for it's bitterness and fruitiness.

In terms of Champagne, Sainsbury's Blanc de Blanc Brut Champagne scored a whopping 80% and at just £22.50, it was joint top with its pricer sister Piper Heidsieck Brut Champagne, priced at £33.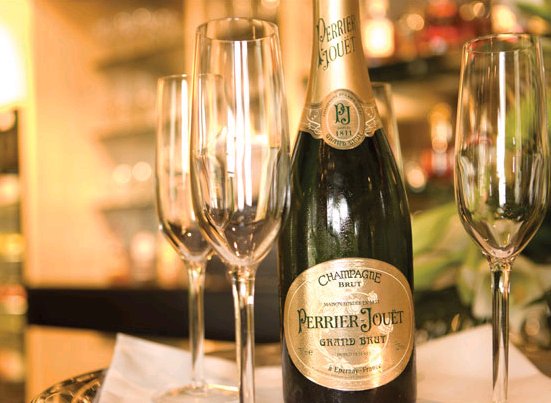 "Christmas can be an expensive time of the year so it's satisfying to see our festive taste tests revealed some of the cheapest were also some of the best." says Which? editor, Richard Headland. "Time and again, we find supermarket own labels giving the big brands and high-end retailers a real run for their money."
Meanwhile, 'MasterChef: The Professional's' Marcus Waring helps you pick the ultimate brandy butter and boozy creams to accompany your mincemeat and fruity treats. Yum!