Christmas Stockings Under £50
Stuck for gift ideas for family and friends? Take a look at our Christmas guide for inspiration and fabulous yes affordable suggestions.
For The New/Expecting Parents
It can be difficult to buy for new parents as they've often stocked up on everything they need for their baby. Buying them something special that can be used over time and cherished or something, simple, chic and classic are always good ideas. We simply love this Personalised Silver Star from Mamas and Papas (£7.50 http://www.mamasandpapas.com). Have the child's name embossed on it. A gorgeous gift that can be hang on the Christmas tree for years to come.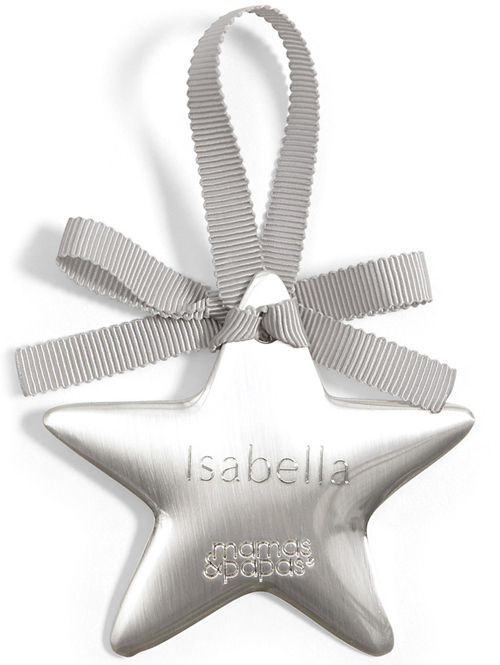 One of the main events of the year was without a doubt the birth of Prince George, so this gorgeous Changing Of The Guard Gift Set by Babes With Babies (£39.95 http://www.babeswithbabies.com/) is perfect.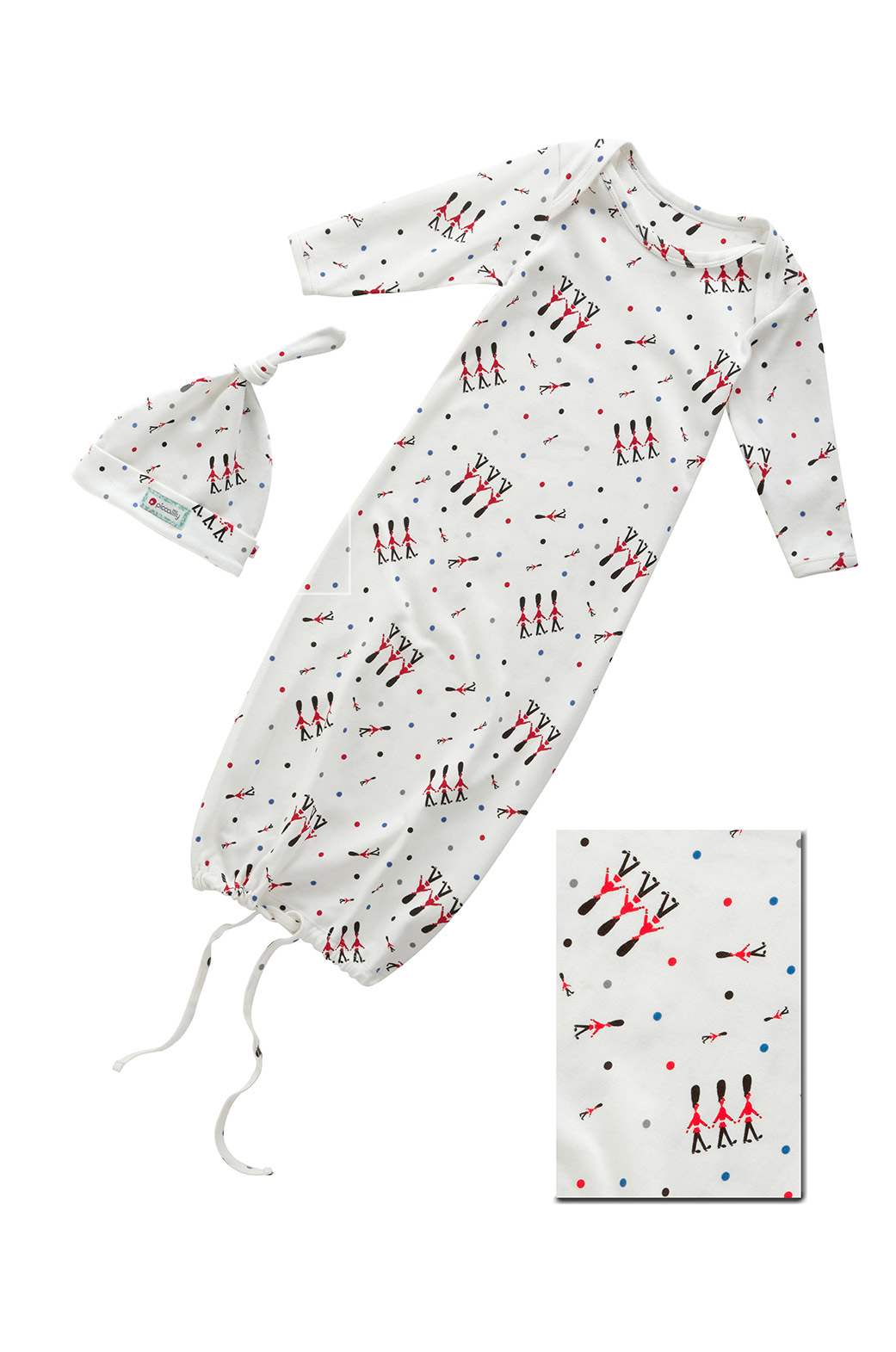 For The Foodie

It's not Christmas without mulled wine and homemade always tastes best. Your foodie friend will love Marks and Spencer's Mulled Wine Spices (£1.99 http://www.marksandspencer.com/).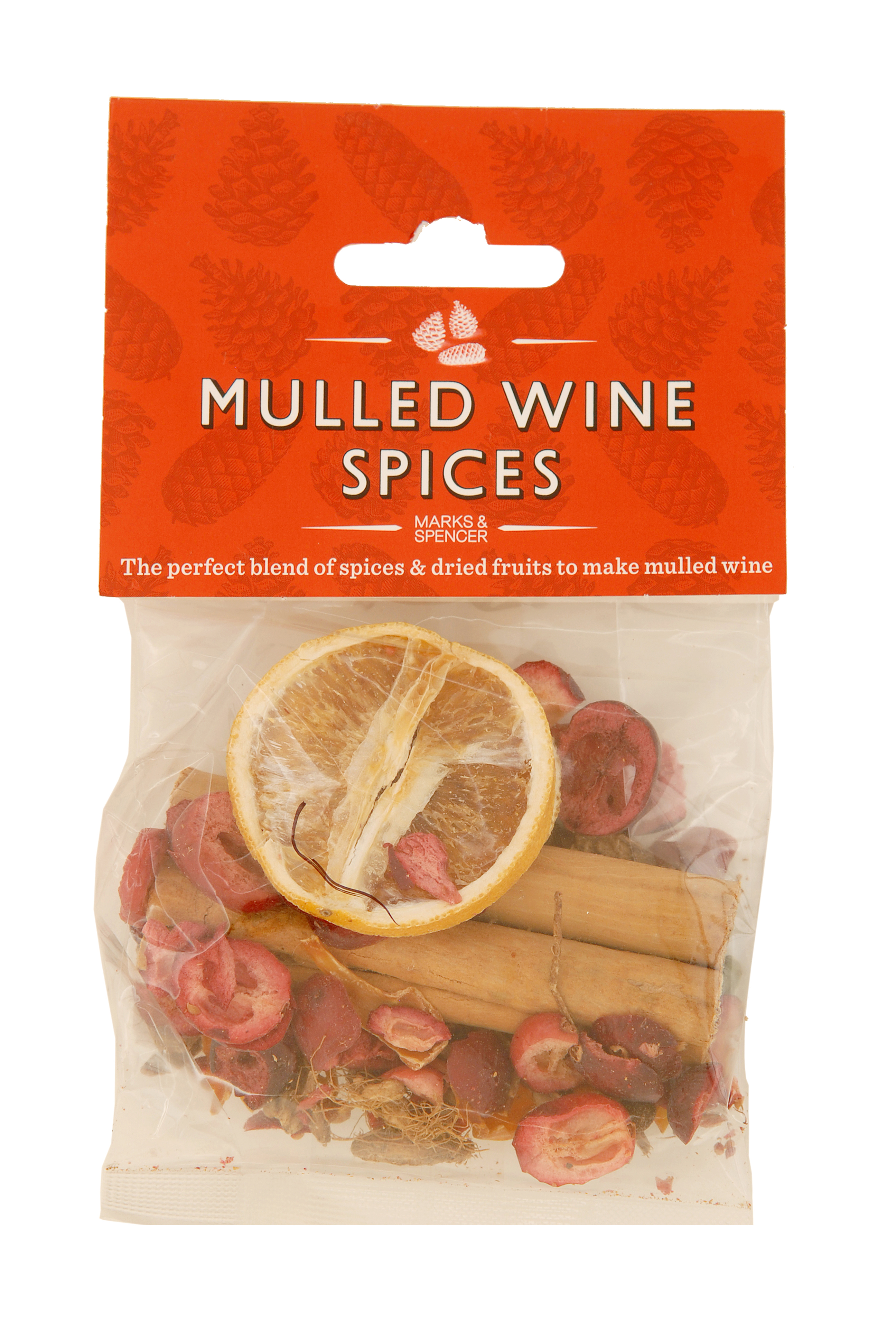 Marks and Spencer's Winter Spiced Apple Jelly (£1.99) is a delicious addition to the foodie's stocking and goes well with meats.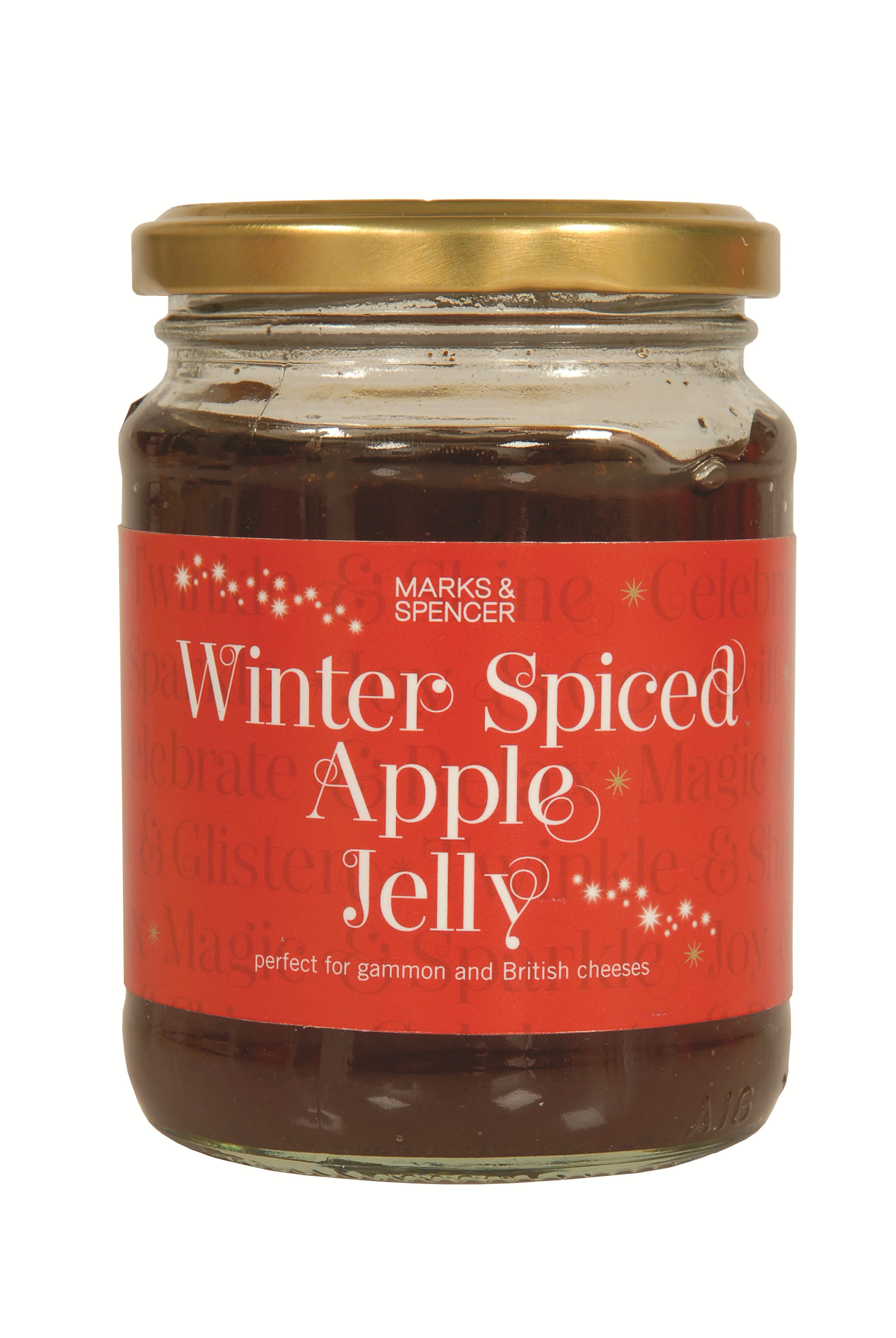 This Mustard and Dill Sauce (£1.99) from Marks and Spencer's is delicious and a great twist on table sauces. Just right for Christmas.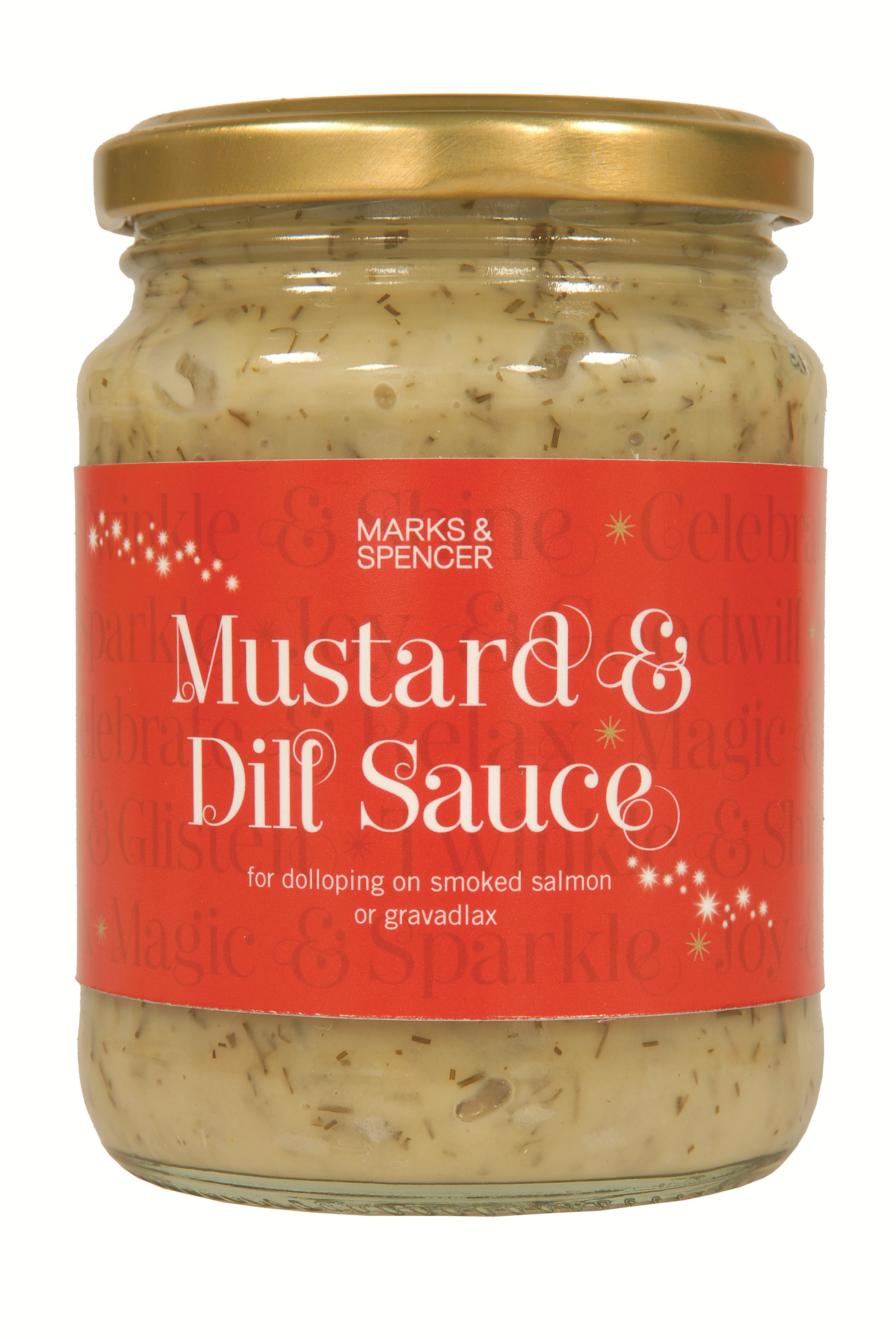 La Maison Du Chocolat Chocolate Reindeer (£28 http://www.lamaisonduchocolat.co.uk) looks festive and tastes delicious. Perfect for sharing!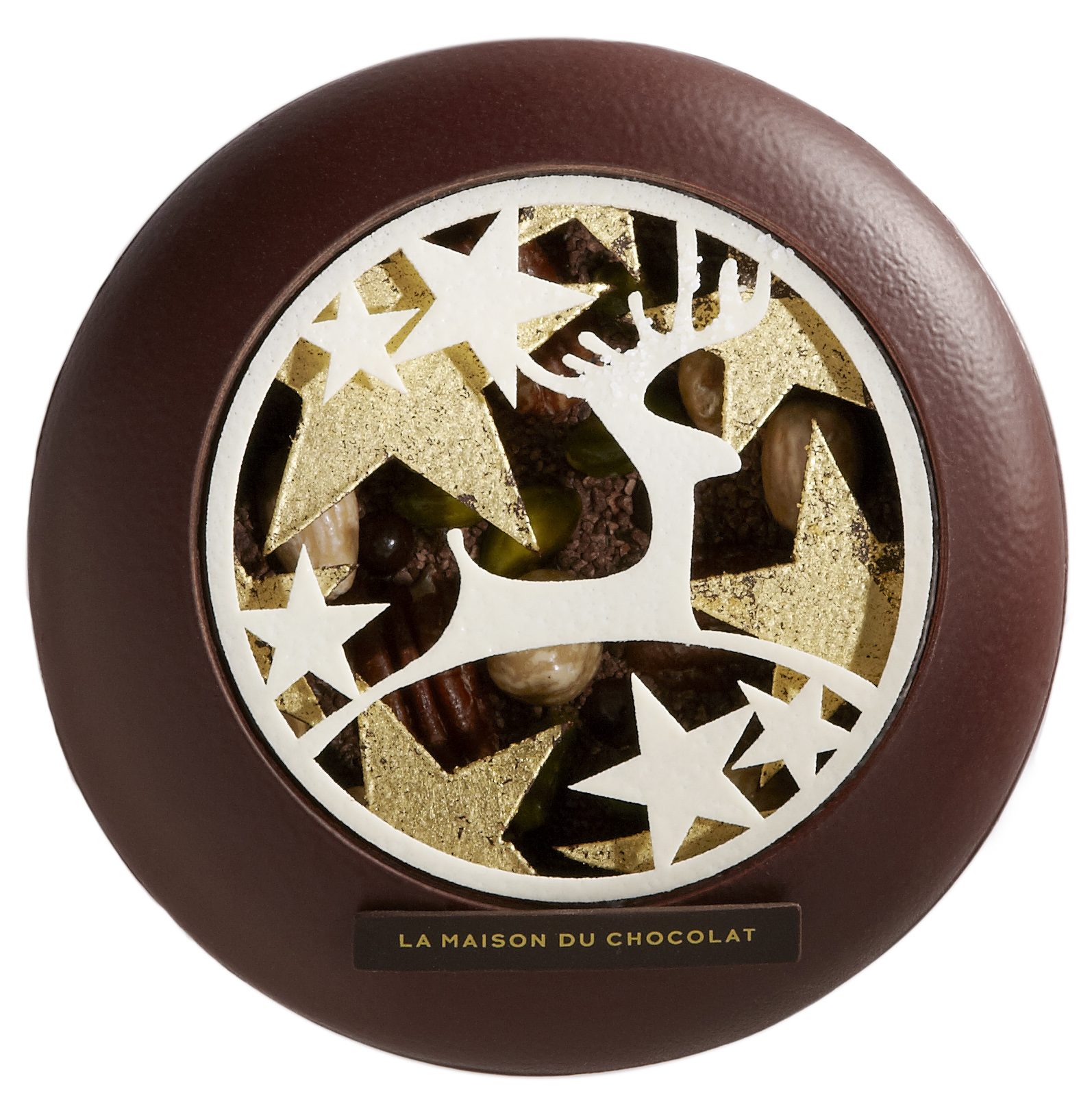 For Teenagers

Practical and perfect for beauty lovers, Nicky Clarke Classic Slim Line Tong (£18.99 http://www.nickyclarke.com/) is ideal to create tumbling curls. Girls will love this in their stocking!

Lanolips Christmas Kisses (£12.99 http://www.waitrose.com/) contains the 101 Ointment and Lip Ointment in Colour in Rose in a gorgeous makeup bag. Beautiful!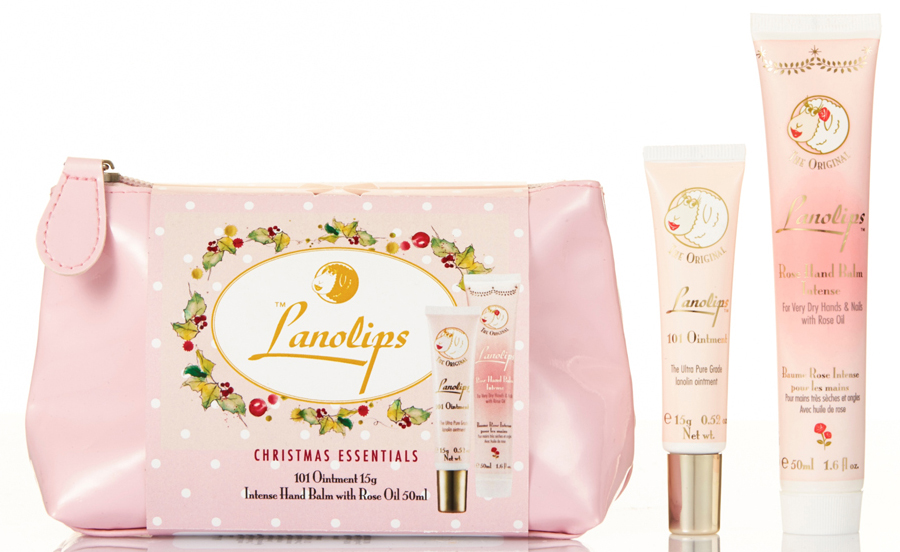 The teenager girl will adore Soap & Glory Eyes Box Gift Set (£16 from Boots) which contains everything for the eyes: mascara, kohl and eyeshadows and comes in a lovely box with mirror.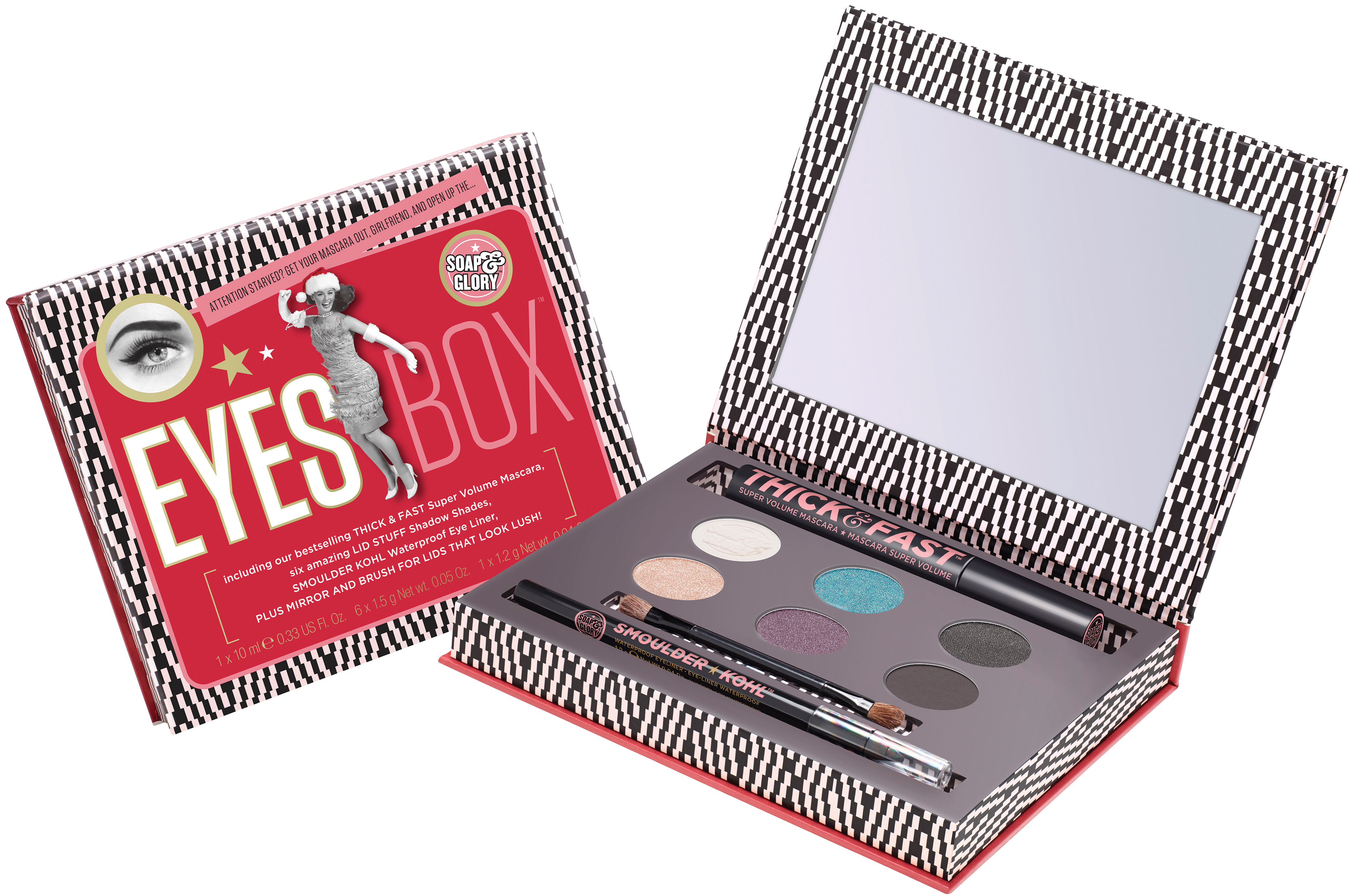 What teenager doesn't love music? Whether it's a boy or a girl, you can't go wrong with an iTunes Gift Card . They come in denominations of £15, £25 and £50 (http://www.apple.com/uk/itunes/).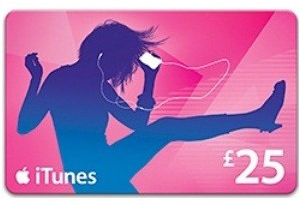 The iHat Mp3 Headphone Hat (£9.95 from http://www.prezzybox.com) is ideal for the teenage music lover. Not only does it keep the mp3 and speakers in place whilst keeping the wearer warm, it also conceals the device for maximum security.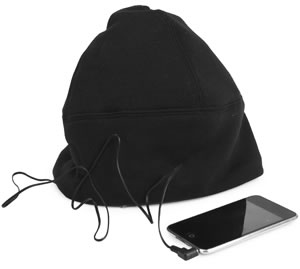 The football aficionado will love Subbuteo Team Edition Table Football (£30 from John Lewis).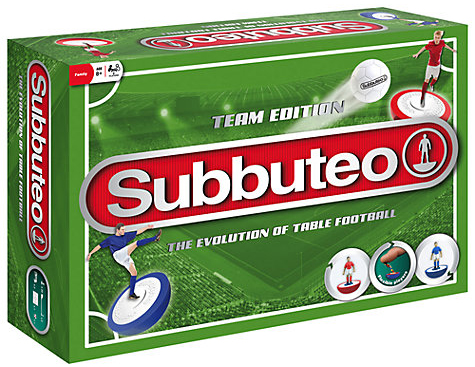 Gifts For Children

Megablue The Enchanted Ball (£19.99 www.amazon.co.uk). Let your little girl dream this Christmas with this magical toy in which four princesses get to dance with the handsome prince as the music plays.

Boys love cars and they'll be delighted to find My First Remote Central Car from John Lewis (£18 www.johnlewis.com) under the tree.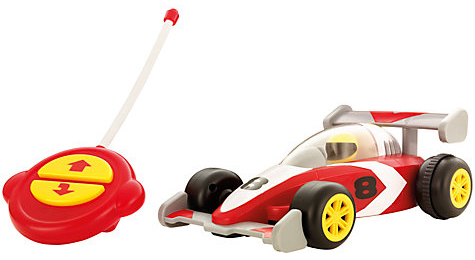 Get the kids to express themselves with Craft4Kids Watercolour Paint Art Set (£18 http://www.notonthehighstreet.com).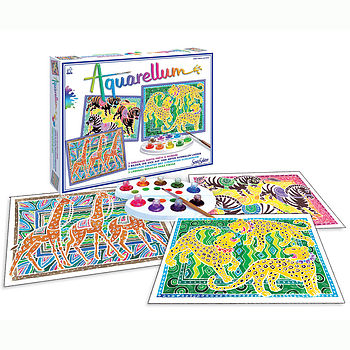 For the budding jewellery designer: Oskar and Katie Heart Or Butterfly Bead Kid (£9 from http://www.notonthehighstreet.com).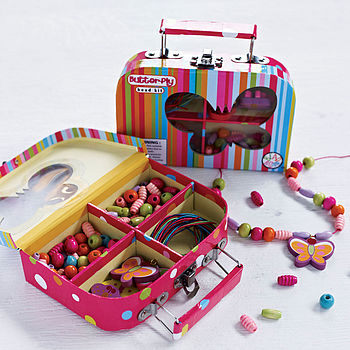 The children (and the adults!) will love nothing more than settling in front of Despicable Me 2 (£10 from Tesco) on Christmas day.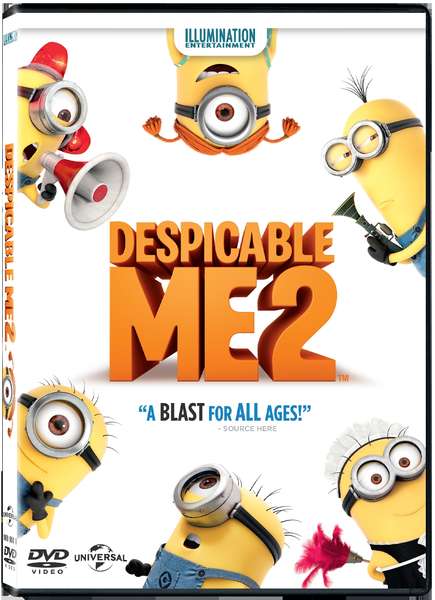 For The Stylish Woman
The beautiful Marc Jacobs by Bridget Foley book (£16 from all major bookshops and www.selfridges.com) is ideal for the fashion and style lover.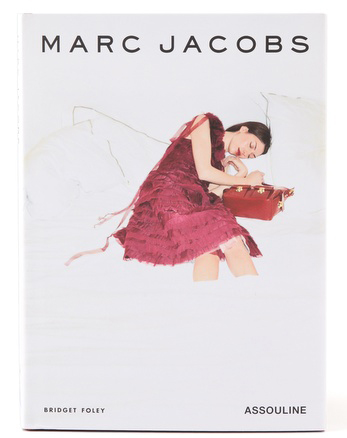 The stylish gal will love a Diptyque Scented Mini Candle (£20 from http://uk.spacenk.com, Selfridges and John Lewis). Delicious smelling and oh, ever so sophisticate!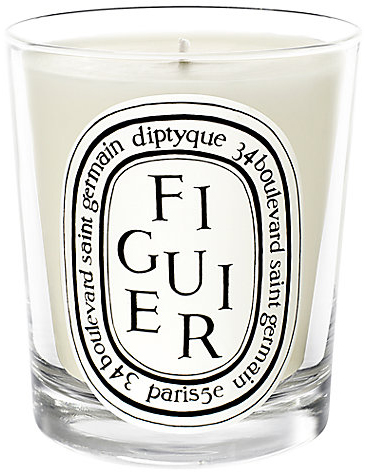 Your chic friend will love an indulgent beauty product. Urban Veda Rose Reviving Body Wash (£8.99 http://www.urbanveda.co.uk) is ideal for her stocking: packed with essential and bio oils, this is a wonderfully decadent shower gel.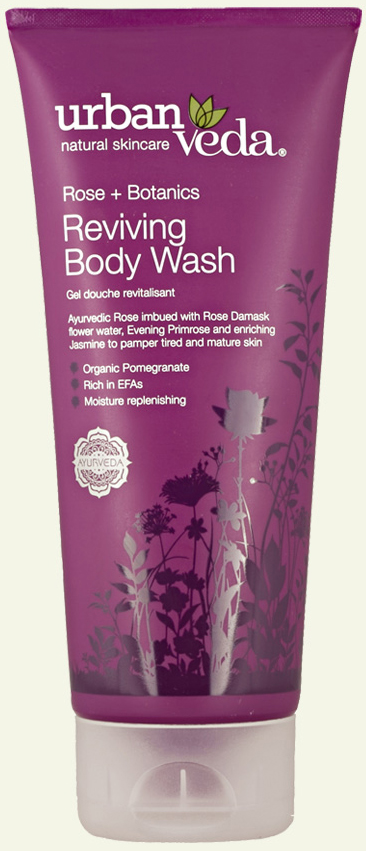 For The Stylish Man

Men secretly love beauty products but often rely on women to buy them! Pick something really luxurious this year. We think it's hard to beat I Coloniali Invigorating Tibetan Shower Crème with Rhubarb (£19.50 for 500ml from http://www.marksandspencer.com).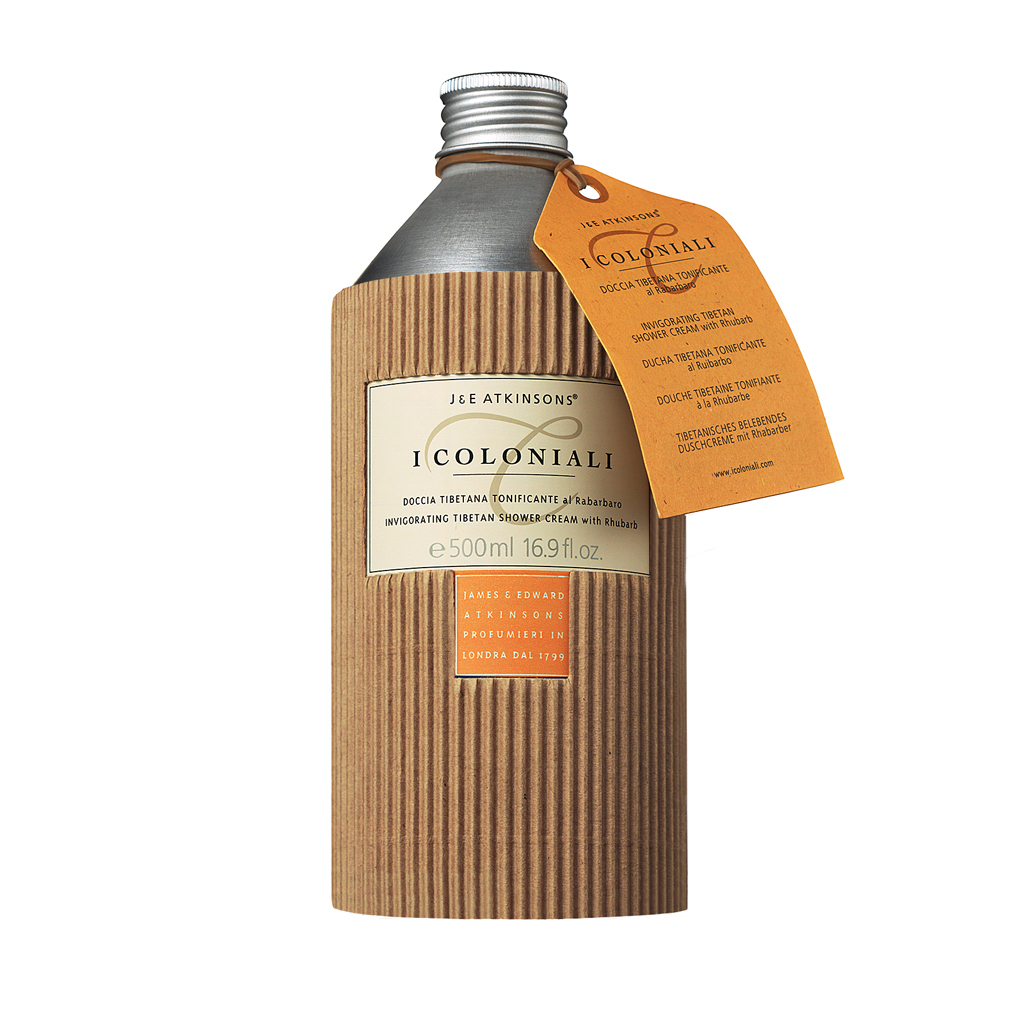 A great, stylish watch doesn't have to break the bank. This piece by Lorus is simply timeless (£31 from http://www.watchshop.com).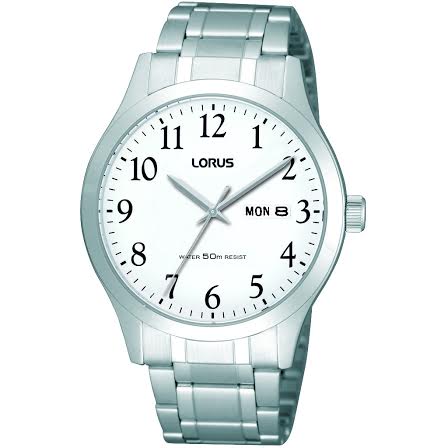 For The Wine Lover
The wrong temperature can spoil a wine, so your grape loving friend will appreciate the TFA Digital Wine Thermometer (£13.25 from www.amazon.co.uk).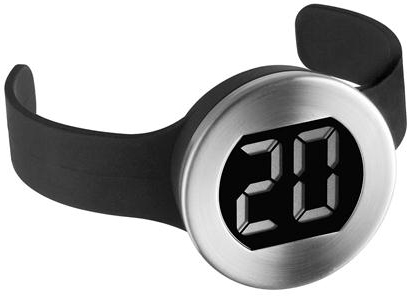 Wine, especially red, should be allowed to 'breathe' for a few hours before serving, ideally in a decanter. Conundrum Wine Decanter (£19.99 from www.gifthouseinternationa.com) is the perfect one.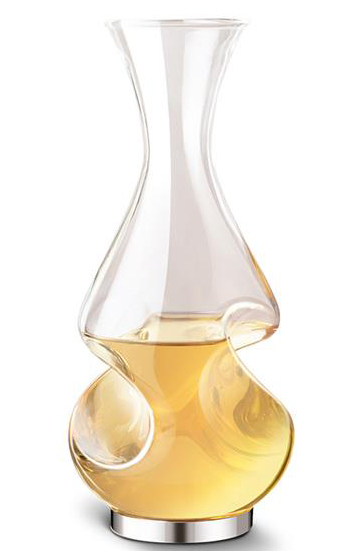 Greenfield Collection Duo Wine Cooler Bag is perfect for picnics with room for two bottles and gadgets (£10.99 from www.amazon.co.uk).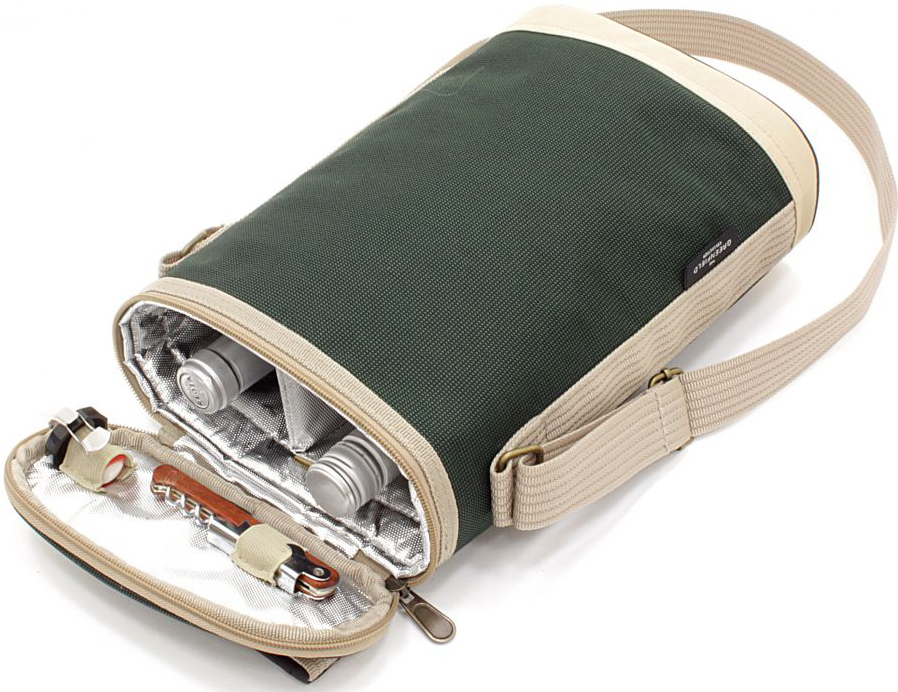 For The Couple

Gift your loved up friends something they can enjoy together. A bottle of champagne is always a great present, and oh, so festive! Nicolas Feuillatte Brut Grande Réserve & Ice Bucket (£30 exclusively from Sainsbury) is a wonderful gift. Pair it with a set of four John Lewis Juno Champagne Flutes (£16 from John Lewis) for an elegant and thoughtful present.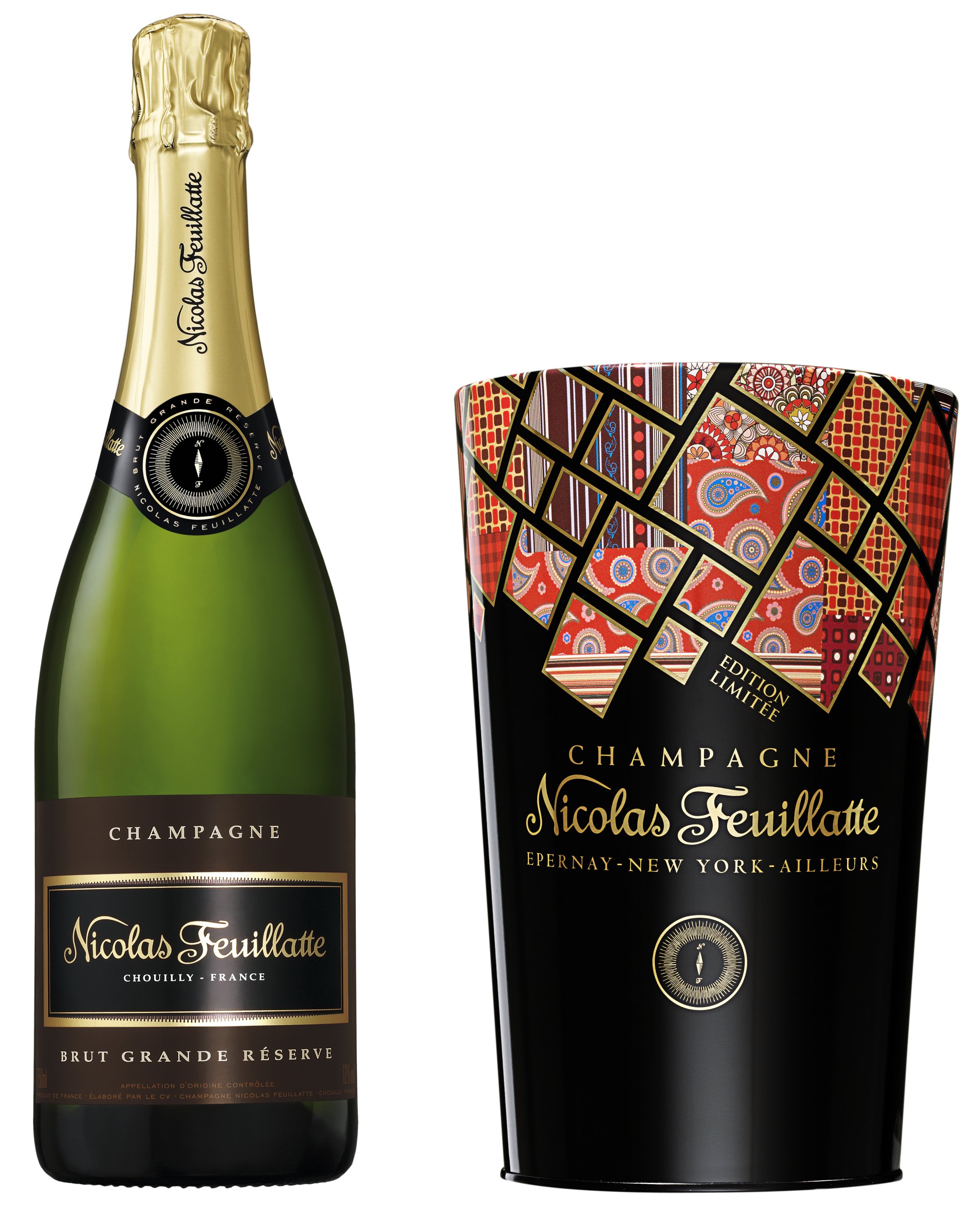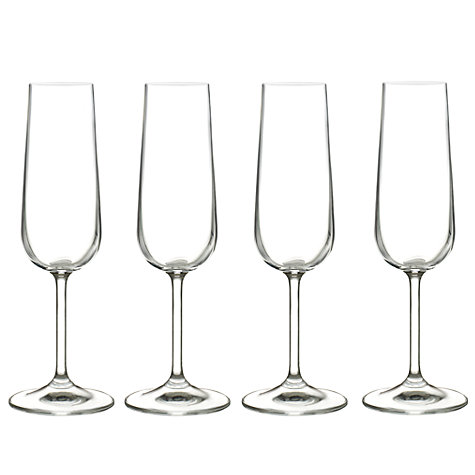 For Mum And Dad

Despite knowing them well, it's often tricky to buy presents for our parents. Mum will love these stylish Notecards In A Presentation Box by KatieMosa (£12 from www.myfabulouscollection.com). The chicest way to send a thank you note or an invitation:
Mum and dad are likely to host Christmas again this year, so why not get mum something fun and stylish to cook in? We love this Lobster and Salad Apron by Sew Lomax (£26 from www.myfabulouscollection.com).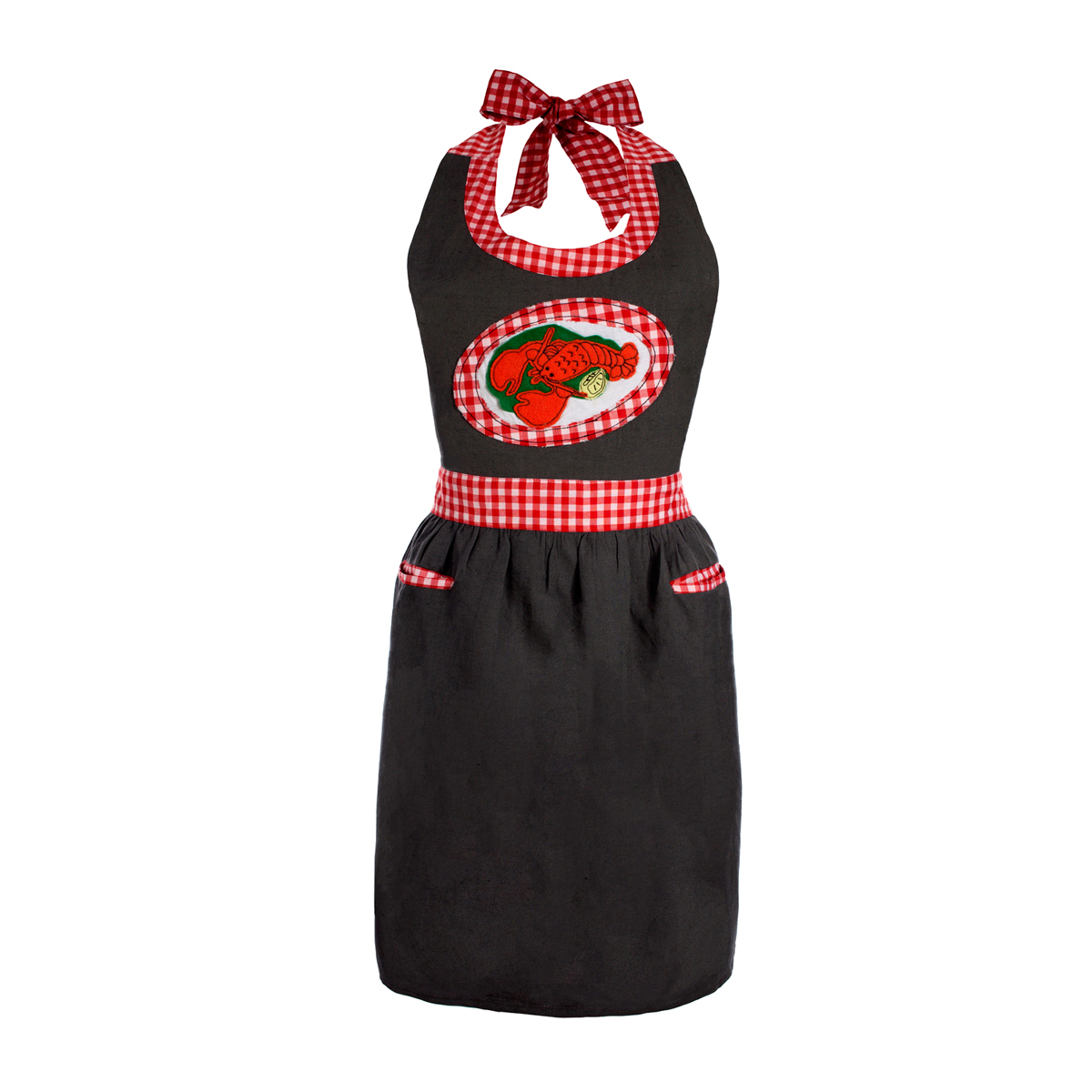 Dad will love these colourful set of six Gala Shot Glasses from John Lewis (£20 from John Lewis) and will whip them out on Christmas day when it's time to drink something stronger.

For the stylish dad who always likes to look his best, this Embroided Wash Bag by Sew Lomax (£20 from www.myfabulouscollection.com) is the perfect present. Elegant, simple and with a vintage feel.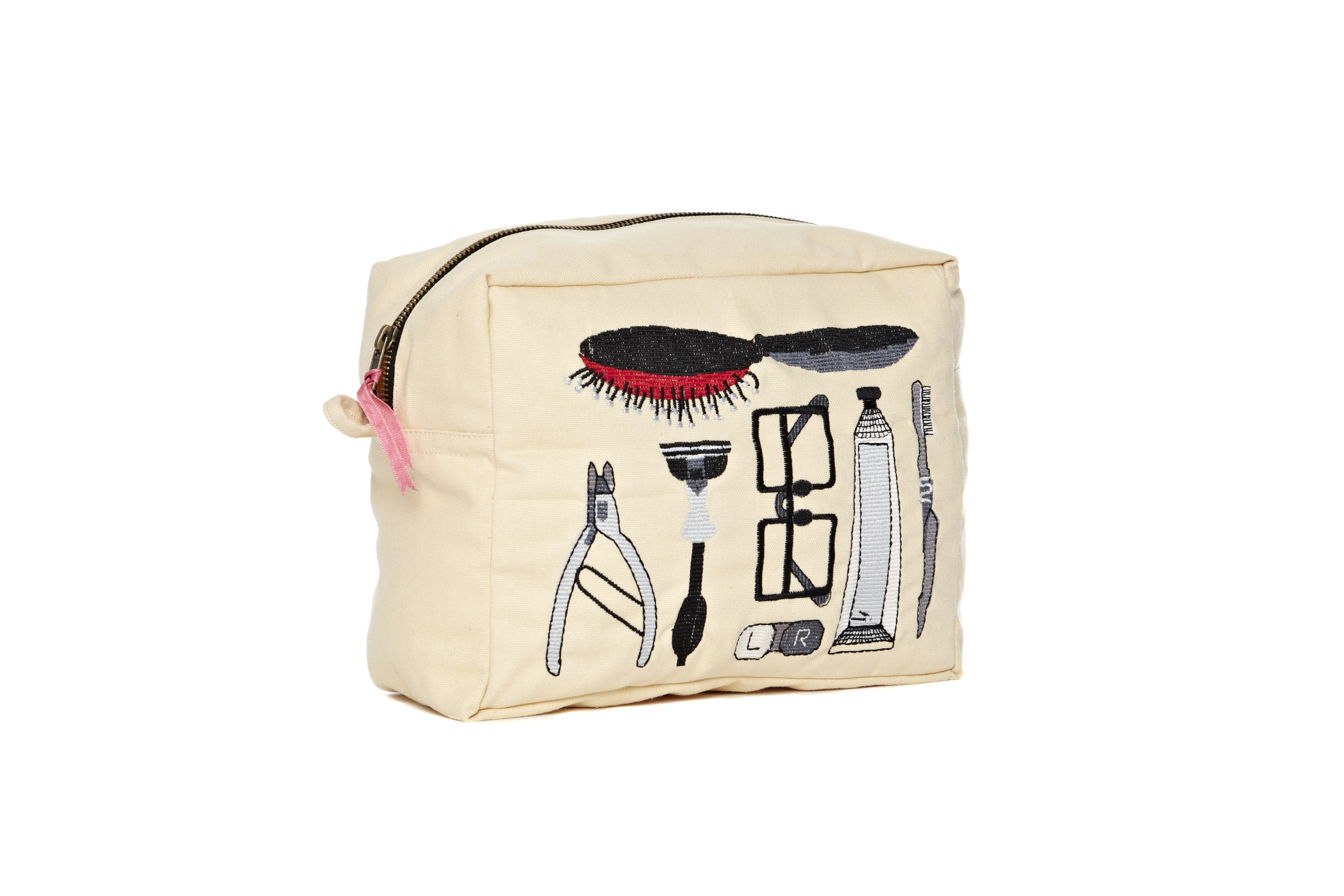 For The Film And Music Lover
There's plenty of entertainment for the whole family at Christmas and this year there are lots of fantastic movies and records to choose from.
Robbie Williams' 'Swings Both Ways' (£12 from Amazon, department stores and major supermarkets) is a winner for the whole family and will get mum and dad on the dancefloor. Gary Barlow's new album 'Since I Saw You Last' (£9.99 from Amazon) is also another brilliant record to be enjoyed by all.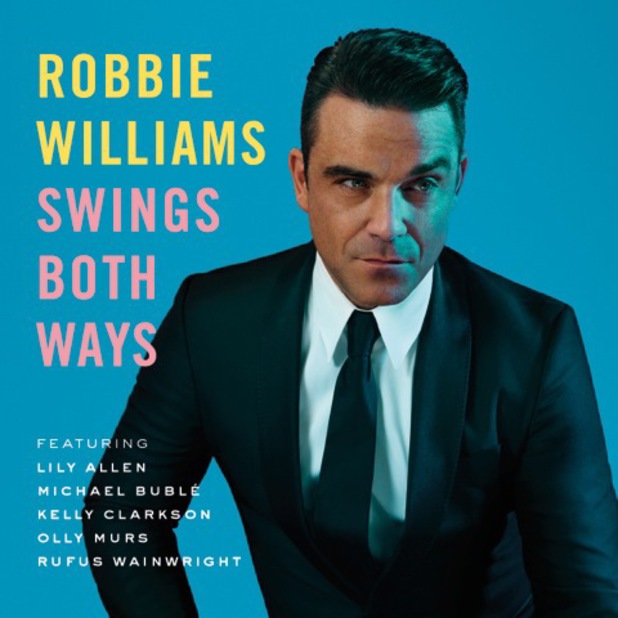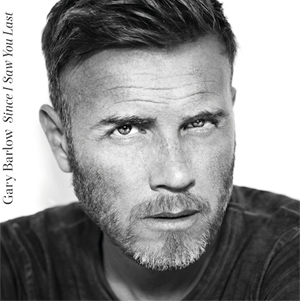 'The Nation's Favourite Elvis Songs' by Elvis Presley will get everyone rocking around the Christmas tree (£9.99 from Amazon, music and department stores and major supermarkets).
'The Great Gatsby' (£9.99 from Amazon, HMV and all record shops and online) was the film of 2013. Who wouldn't love finding it in their stocking?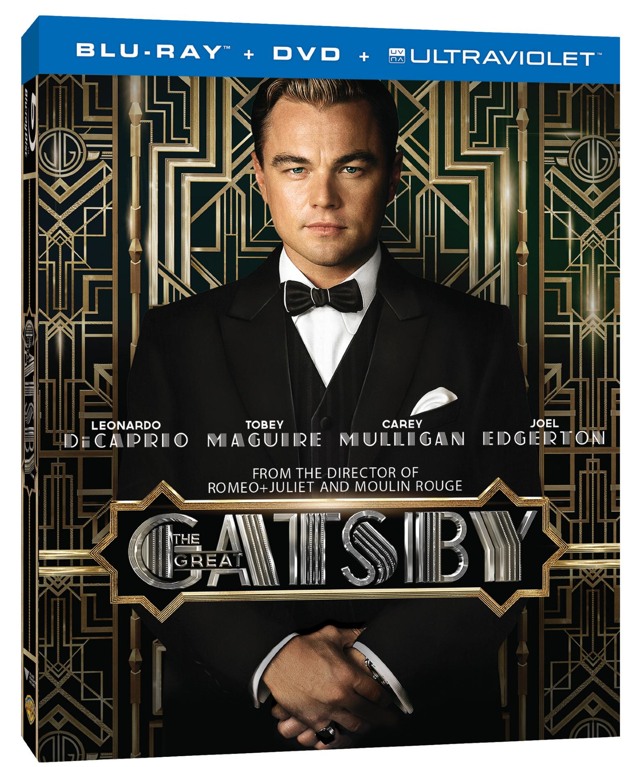 For a family friendly festive film, look no further than 'Arthur Christmas'(£5 from Tesco, also available from Amazon, online and department stores). Heart-warming and funny, everybody will enjoy it.