Free Family Fun! Day Trips That Won't Cost A Penny
If you're tight on cash, it doesn't mean you have to stay indoors this half term. There are plenty of activities for the whole family that won't cost you anything, from museums to national parks.
Imagine Children's Festival, London
The Imagine Children's Festival at the Southbank Centre runs from 9th - 22nd February and although it features paid events, there's plenty of free activities in the foyer too. Introduce your kids to music with the Animal Parade Concert or celebrate Alice in Wonderland by playing flamingo croquet.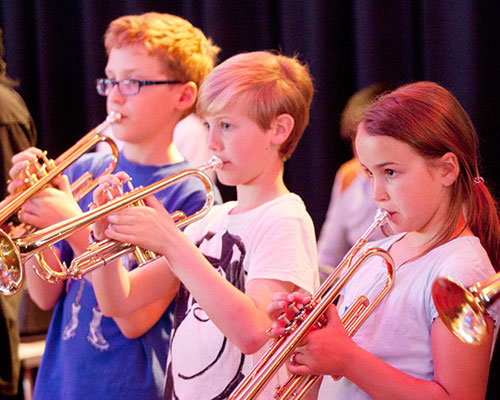 Take your family on an adventure through a smuggler's tunnel to Devon's beautiful Ness Beach. Whether built by the smugglers who used to use the cove, or the owners of nearby Ness House, the tunnel is a great way to get to the beach with its spooky entrance and windy path.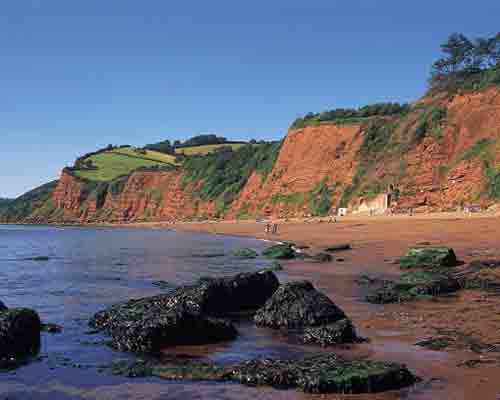 Natural History Museum, London

London's Natural History Museum is perfect for a day out with the kids. Not only is it free to get in and open daily from 10am to 5.50pm, but it's packed with dinosaurs and wild animals they'll find fascinating. Pick them up a scrapbook from the kiosk in the Dinosaurs gallery and they can collect fossils and other goodies during their trip.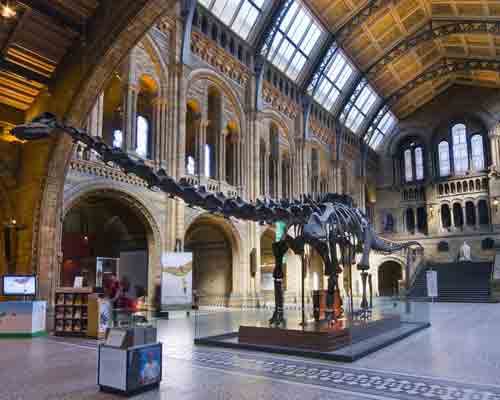 Yorkshire Sculpture Park, Yorkshire
If you're after a day out that's both educational and inspiring, then the YSP is the perfect place. The park offers learning visits which pro mist to inform and delight. Set in the stunning local countryside it's a sculpture lovers heaven.
Ai Weiwei in the Chapel from Yorkshire Sculpture Park on Vimeo.
Thoresby Courtyard, Nottingham
Open 10.30am-5pm daily, bar Christmas and New Year, this gorgeous house is the perfect free day out. The Grade 1 listed building, although stunning in itself, also houses many interesting exhibitions by both amateurs and professional artists. There's also a busy cafe and studio areas for working carts people. Thoresby Hall, which dates back to 1860 is now a glamorous hotel and spa and open to visitors to look around.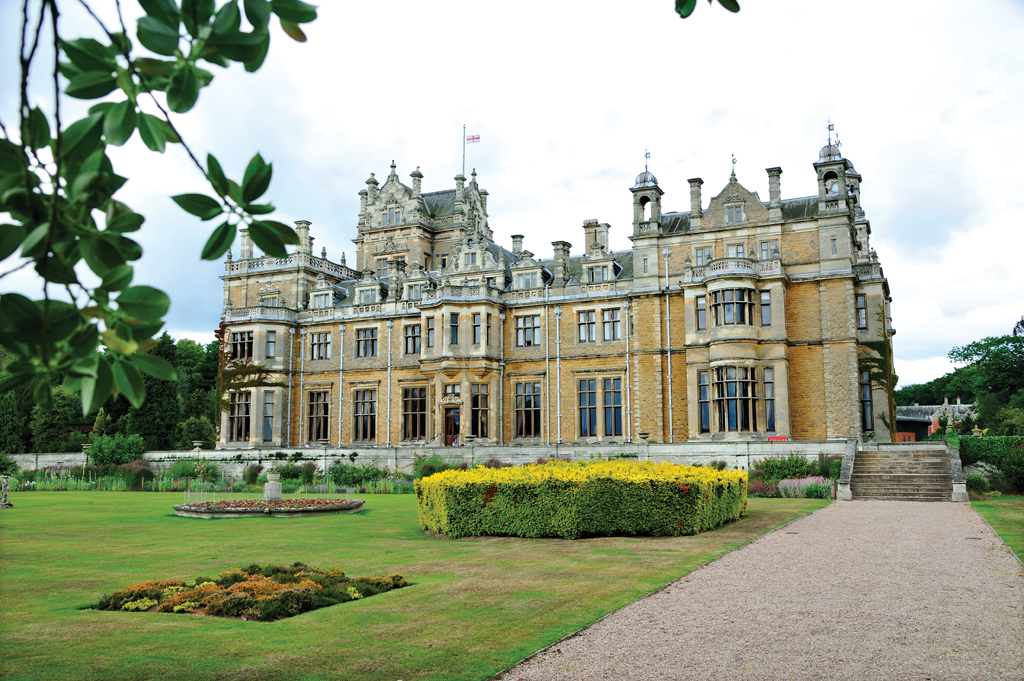 This world-renown centre for sculpture also houses a bookshop and a library alongside it's galleries. There are year-round exhibitions as well as lectures by visiting scholars and conferences. It's open seven days a week from 7am-5.30pm.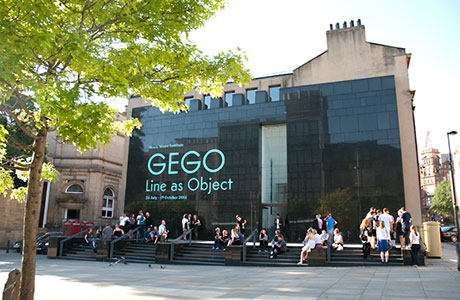 Travel back in time and follow the history of transport through the ages at the riverside Museum where you can see horse-drawn vehicles, fire engines and locomotives, and walk through a recreation of a 1900s street. It's free so there's no need to carry the purse!
If you're into creepy crawlies, then World Museum's Bug House is just for you. These insects aren't the type you would usually find in your back garden because they have hundreds of species including beetles, scorpions, centipedes and millipedes. The museum's vast research collection alongside real live colonies of leaf cutter ants and bees, will help you get a closer at insects than ever before.