Join Cancer Research UK for a very 2020 Race For Life 5K event
4 June 2020, 15:50 | Updated: 20 August 2020, 16:21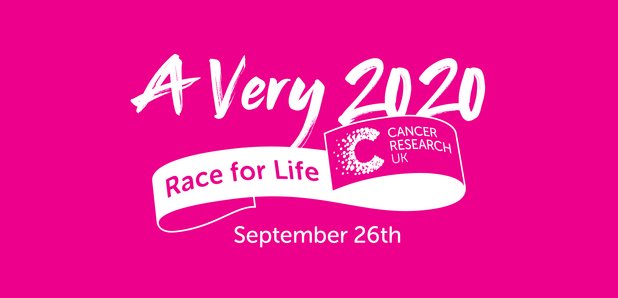 Cancer Research UK is encouraging people to sign up to a 5k event on 26 September, called 'A Very 2020 Race for Life', and raise money for life-saving research.
As the mass Race for Life event series has been cancelled this year due to the COVID-19 pandemic, 'A Very 2020 Race for Life' will take place instead.
The event will be held on 26 September and asks people to complete their own 5k in local parks or neighbourhoods by themselves or in socially distanced small groups.

A live stream will be also be hosted on the Race for Life Facebook page from 9.30am on 26 September.
This will create a collective feeling for participants and help to recreate the inspiring and heartfelt atmosphere of a Race for Life event.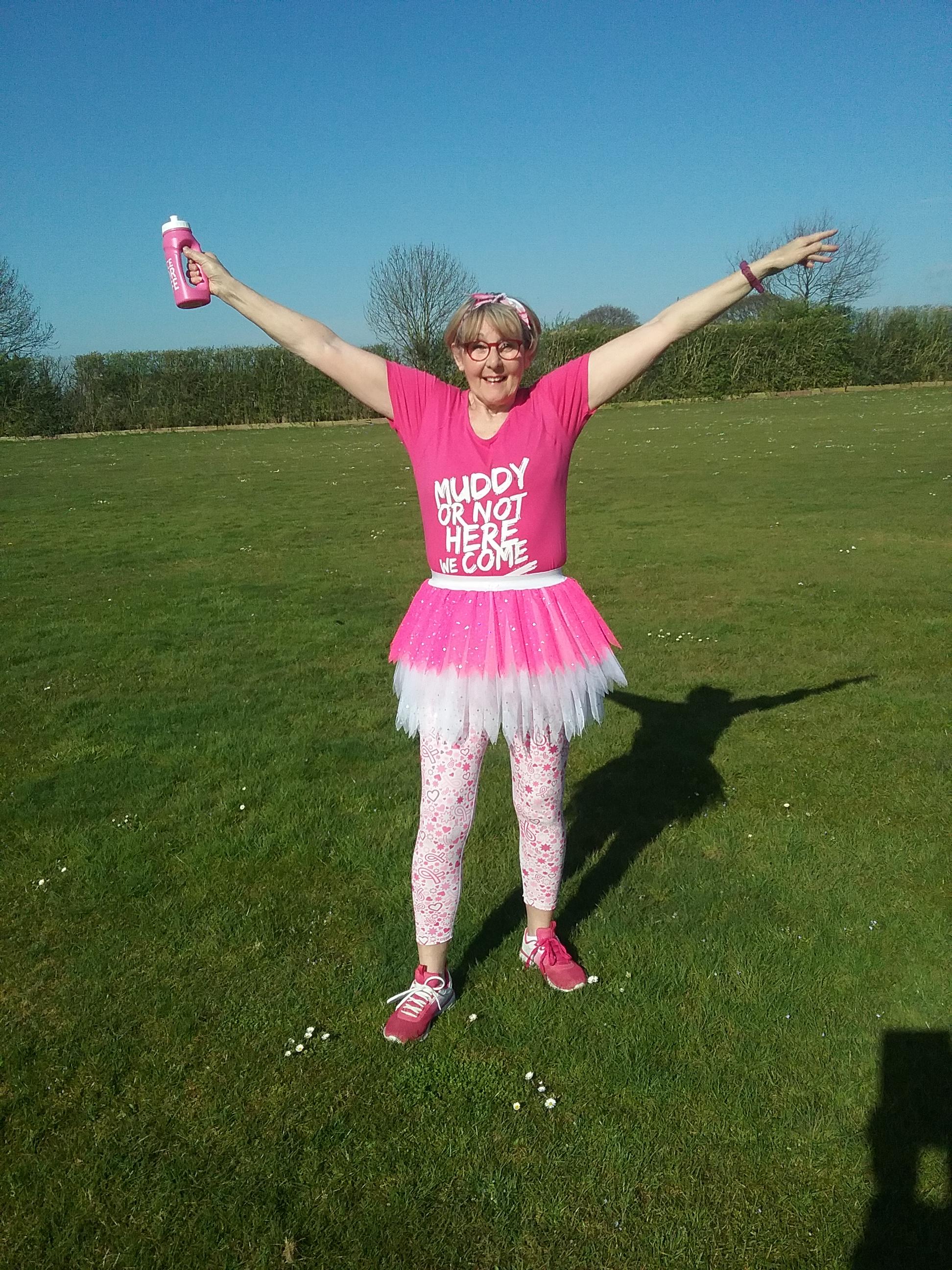 The stream will include a warm up routine followed by a minute's silence to remember family and friends who are no longer here or currently undergoing treatment.

Throughout the broadcast, people affected by cancer will share their stories to highlight the importance of fundraising for vital research and there will be opportunities to donate throughout.
Participants can then choose to set off on their 5k after the live event or any time over that weekend or complete it any at point throughout September.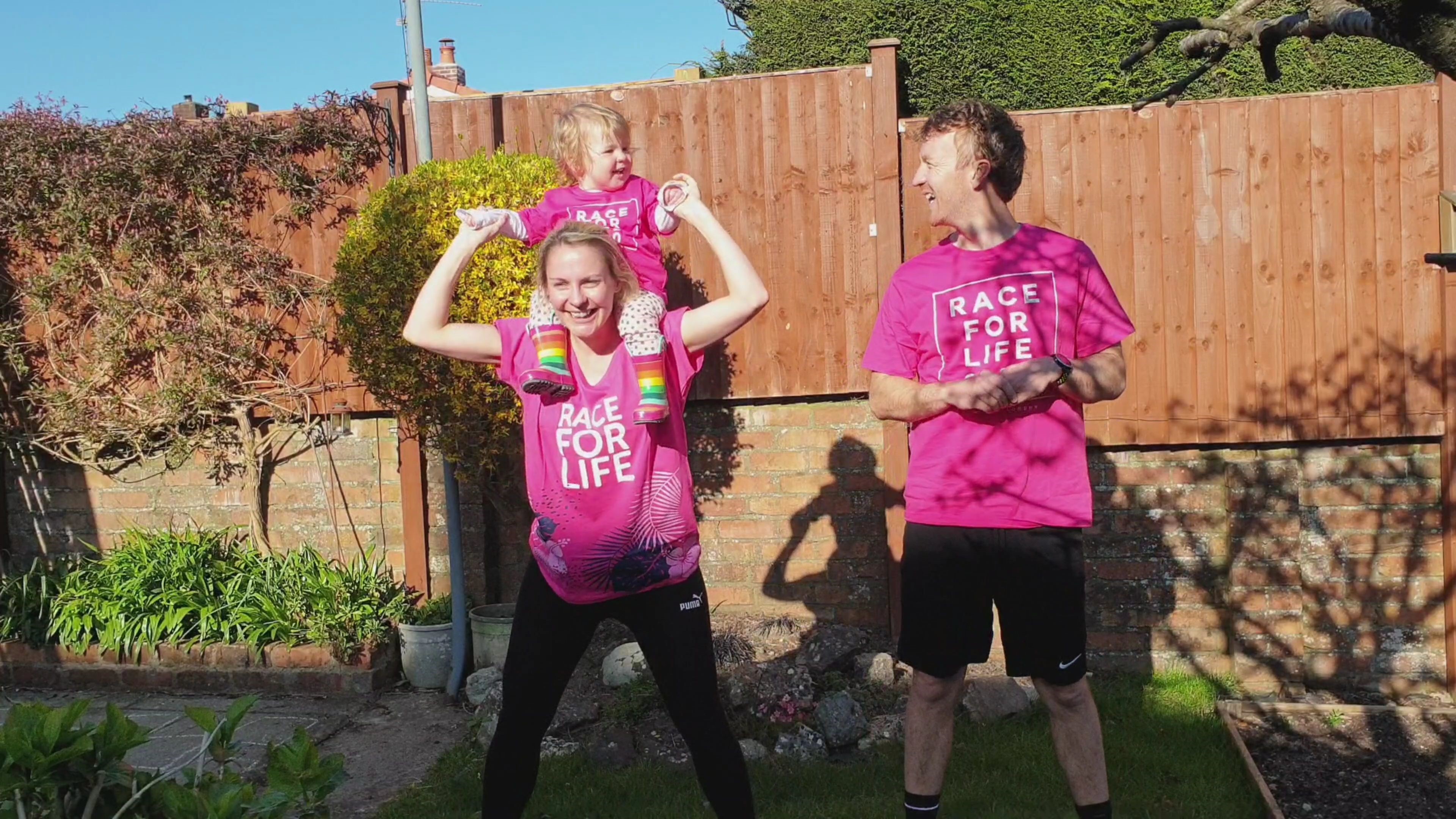 As a result of the COVID-19 pandemic, Cancer Research UK expects to see a 30% decline in fundraising income this year (£160m).
The charity has already been forced to make £44m of cuts to research spend this year and will need to reduce the amount of research it funds annually.
Currently this is about £400m a year, but will gradually reduce, over the next four to five years, to around £250m a year – around £150m lower than today.

Sarah Pickersgill, head of Race for Life Marketing said: "Over the last few months it might have felt at times like our lives were on hold but one thing that hasn't stopped throughout the pandemic is cancer.
"We must continue to make progress for people affected by cancer, who have never needed us more. To do this we need the public's help and by joining us on 26 September for a Very 2020 Race for Life and running, jogging or walking a 5k in local parks or neighbourhoods, people across the UK can make a real difference.
"Whether raising £10 or £100, every pound will help. Just have fun and stay safe. COVID-19 has paused vital research, but with the public's help we can get back on track and continue our vital work to save more lives."
Sign up for free for 26 September 5k event at www.raceforlife.org and join the conversation at @RaceforLife #Very2020RaceForLife