Sign up to the Race For Life and help beat cancer!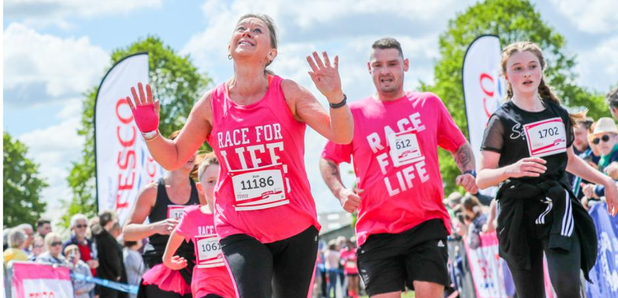 This is your chance to get together with family friends and do something amazing to help beat cancer!
You don't have to be the fittest or the fastest, it's about crossing the finish line and knowing you've done something incredible. Whether you take part because cancer has affected you or someone close to you, you'll be helping to beat it.
Just by signing up you'll make a difference and whether you raise £20 or £200, it all helps to fund research which will save lives.
It's thanks to the money raised by people like you that Cancer Research UK has played a role in developing 8 of the world's top 10 cancer drugs.
So sign up, raise money and do something incredible – help beat cancer.
Quote code RFLJAN30 in January for 30% any ticket.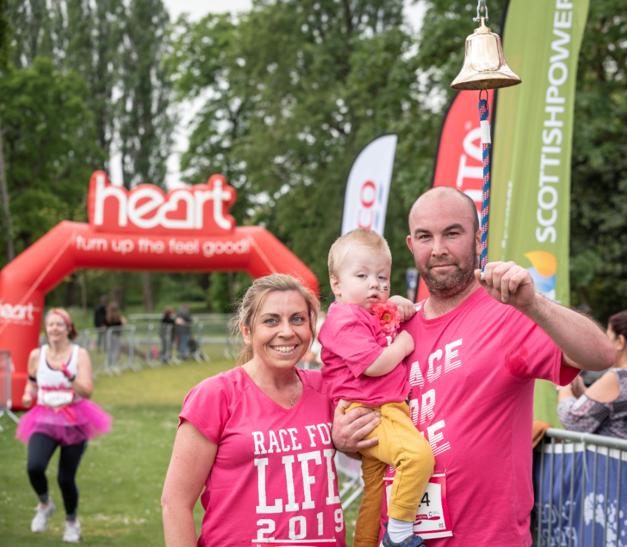 There are more than 400 Race for Life events taking place across the country between May and September. You can choose from a 5km, 10km or Pretty Muddy, an obstacle course that sees people of all abilities crawl through tunnels, bounce on space hoppers and slip down mudslides. There's also Pretty Muddy Kids, a mini version of the adult obstacle course for Children up to the age of 12, who are at least 1.2m tall.
To see which events are in your local area - click the link above and we'll see you there!