Anti-Terror Operation Continues Near Luton
16 September 2014, 16:20
Counter terrorism officers continue to explore fields near Luton airport after two men seen acting suspiciously on Sunday.
More police searches have been taking place today in fields near Luton Airport - after a two men were seen acting suspiciously on Sunday night.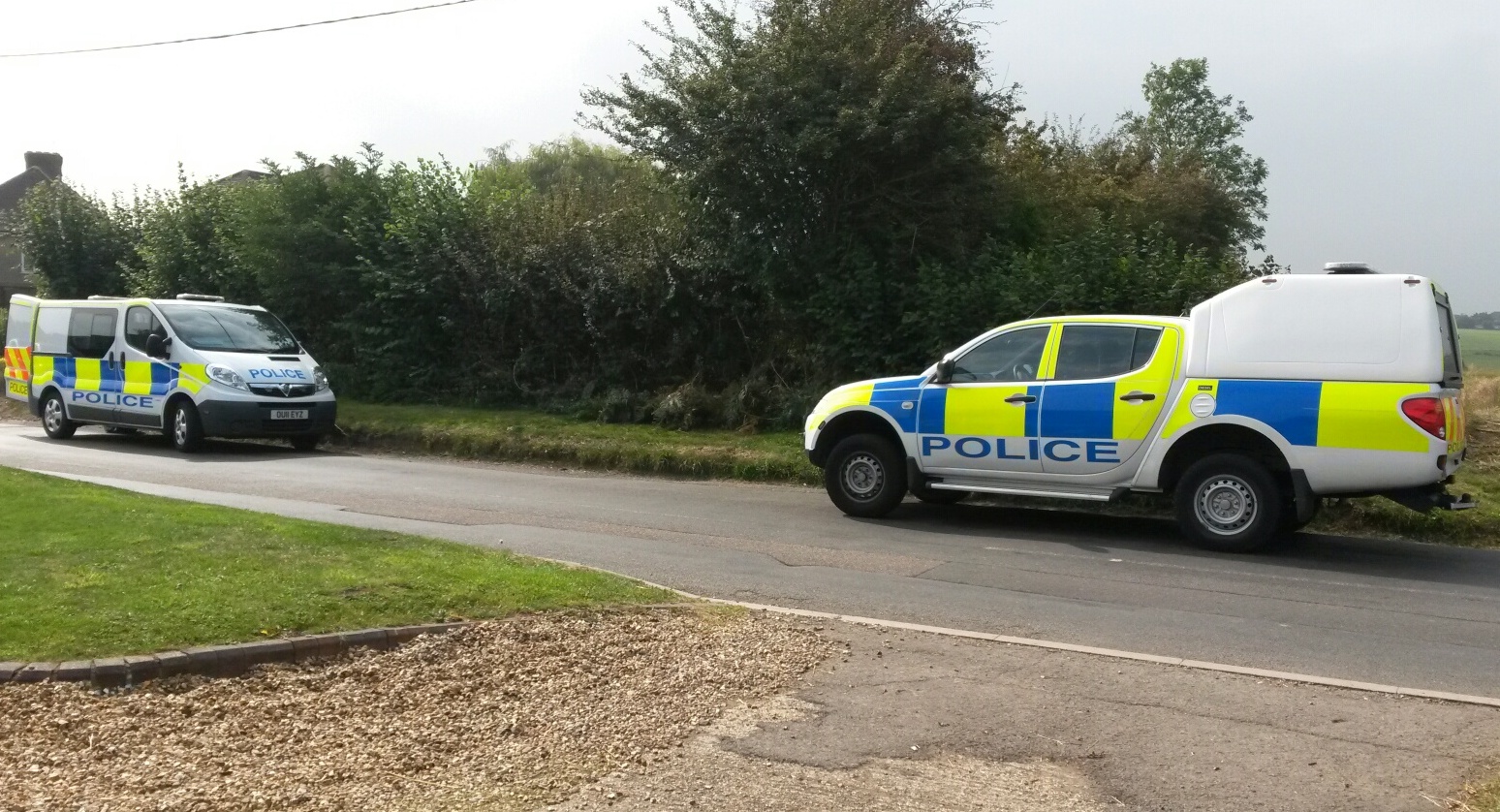 Yesterday (Monday 15th), Heart brought you news that counter-terror officers from the Eastern Region Counter Terrorism Unit have been using sniffer dogs and search equipment in the village of Caddington, after a resident confronted two men seen tracking aircraft about to land at Luton.
Richard Stay spotted the two men and told Heart:
"It was about 7 o'clock on Sunday night I noticed two men standing in the field opposite our property - which was odd in itself because it's a very secluded spot. Whilst I observed them, they moved to the other side of the field and knelt down - and one of them was holding, what's best described as a monocular - which is like half a binocular. Equally - they could have been using a range finder - which is what the military use to assess the distance between two objects. They were pointing it directly at an in-coming EasyJet; which is not normal activity.
So I thought I'd go and have a word with them. I climbed the gate, and through the brambles. As soon as they saw me, they disappeared rather rapidly; at that point I decided to call the police."
Mr Stay says he's handed several objects to over to officers that he found afterwards - police aren't commenting so far on anything found.
Since Sunday night, police and officers have been at the scene.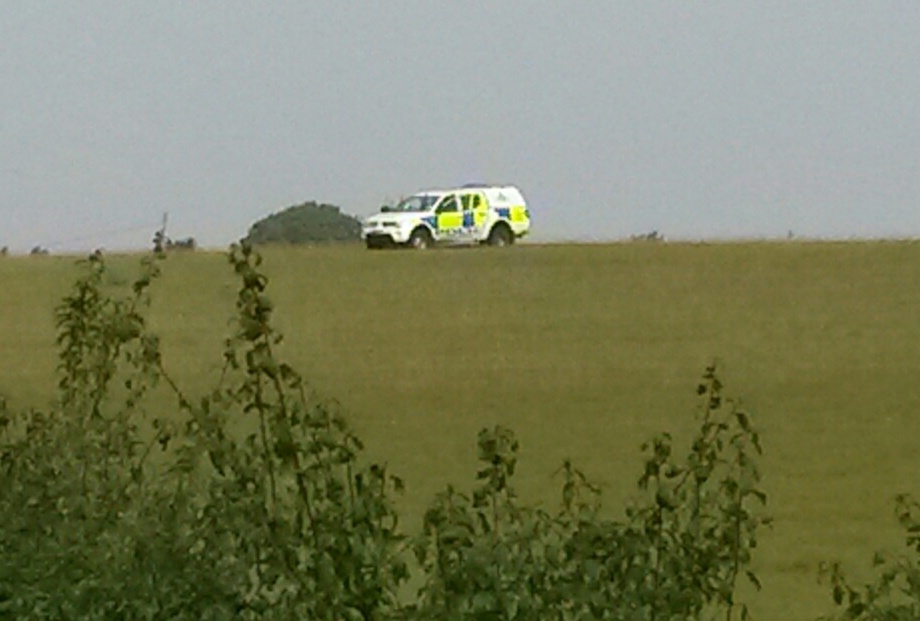 Residents nearby have decribed police, sniffer dogs, counter-terror officers and security forces from London at and near the scene.
Bedfordshire Police say they're still looking for the two men and refuse to give us a description of the two men Mr Stay had seen.